Listen:
Heguanzi The Dao of Unity: In the birth of the Chinese Empire by Dr Marnix Wells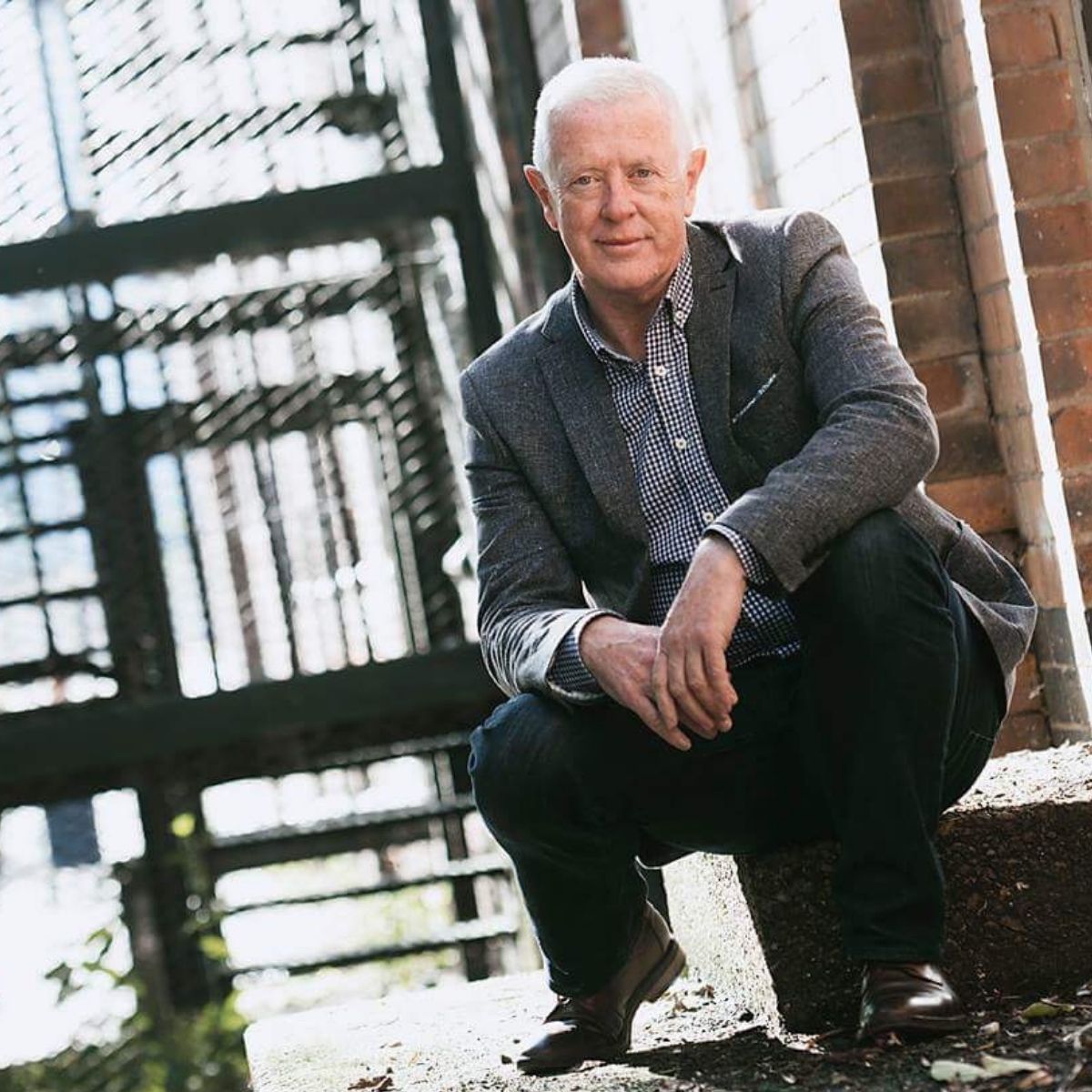 Podcast: Play in new window | Download
Pheasant Cap Master, Grand Unity
and the Nine Augustans,
Linking Politics and Philosophy
To
Religion
In
Ancient China
The Author
Dr Marnix Wells is a British Author living in Croydon a large town in South London in the UK. His fascination with ancient Chinese History, art, culture and religion goes right back to his childhood days influenced by a book his mother read. He obtained his first degree in Chinese from Oxford University in 1967 and later acquired a PhD in Oriental and African studies from London University in 2001. Dr Marnix is also responsible for writing' The Pheasant Cap Master and the End of History: Linking religion and philosophy in Early China.
I asked Dr Marnix for a quirky story about himself, and this is what he said." A boy of pugnacious disposition, his mother by reading aloud, sparked interest in history, and his father, through rabbit-skinning and shooting, in nature. At boarding school, he won prizes for butterfly, wild-moth and wildflower collections from a Suffolk landscape now sadly depleted. In holidays, archaeology inspired him to help the county museum, washing excavated potsherds and joining a week's dig on a turret of Hadrian's wall. His mother's teenage copy of The Importance of Living by Lin Yutang fuelled a growing fascination with Chinese art, leading to a first degree from Oxford University, a career in Far Eastern container shipping and a PhD from London School of Oriental and African Studies."
This amazing book which is written for lovers of world history and religion has been dedicated to the author's late Parents Edward Preston 'Hawkeye Bill' and Mary Dorothea: daughter Sarah, helper and beloved soul-mate Joyce, honorary proof-readers Angus Macindoe and Lilian Chia, my teachers at Oxford University's Oriental Institute , 1964-1967: Professor David Hawkes, lecturers Raymond Dawson, Glen Dudbridge, then PhD candidate Wong Siu-Kit, and at London University School of Oriental and African Studies, 1993-2001 my PhD supervisor Paul Thompson.
Dr Marnix also acknowledges a debt of gratitude to all pioneers of Heguanzi studies, in particular professors Angus.C. Graham (1919-1991), Huang Huaixin in China, Carine Defoort in Belgium and Jean Levi in France. Last buy not least, to my IT guru Sikander Qasemi.
The Book
Prologue
This is the tale of a nation, Zhao (Shanxi), on the eve of destruction. It reflects the last stand of one of six independent kingdoms against imperial Qin, with a novel vision of an egalitarian world order. Yet we also see here the emergent blueprint of a centralised bureaucracy under the messianic ruler, shortly to be implemented by Qin in the draconian person of its 'First Augustan Emperor,' Qin Shihuangdi.
Like Rome's Emperor Augustus and China's subsequent emperors, be adopted celestial status as if an astral incarnation. This work, which fuses ideas of Lao Zi's 'Way' with 'Law' Dao with Fa, is ascribed to Heguan Zi the' Pheasant Cap Master,' the enigmatic figure who features in its dialogues. Its antiquity has been authenticated by parallels with "Yellow Emperor' scrolls only recently recovered from a 168 BC tomb of the early Han dynasty.
Uniquely the work speaks frankly of contemporary events together with the prophecies of a messiah-like figure, an 'Augustan' who will unite the world. A double ninefold schema, with a messianic revelation of nine Augustans and Grand Unity, centered on three core chapters (ix-xi), encapsulates the book's plan.
The First half, (i-ix) outlines hope for a new order in the face of defeat by Qin with revelation of a divine plan' followed in (x), by an inter gods dialogue between Grand Unity and Grand Augustan; ending in the second half, (xii-xix), with ideas on armed struggle and tactics to save the day.
Check out our video chat here!
———————————
A simpler version of what this book reveals is a mysterious person eminent by a pheasant feather in a cap emerges on the Chinese scene two millennia ago with expressive imaginations of a futuristic world of peace and fair-mindedness. Like Laozi, Hequanzi (Pheasant Cap) understood the fundamental unity in naturistic things and the influence of Dao to adapt issues.
The threat of a triumph by the state of Qin, he searched for a messiah like personage, the ninth Augustan, to initiate a new age based on the authority of the god Grand Unity.
What this masterpiece book also reveals is early Daoism and its ideology superbly written and ingeniously laid out. The photographic pictures headed up as plates 1-24 are simply breath taking and give a unique photogenic aspect to the work of this book.
You can obtain copies of the book from the publishers Xlibris www.xlibrispublishing.co.uk / bookstore/ search Marnix Wells. Alternatively, you can click the Amazon link below.
Thank you, Dr Marnix Wells, for giving me the opportunity to talk to you about your phenomenal book.