Listen:
Reflecting on the Mid-term Elections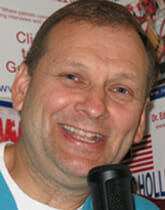 Podcast: Play in new window | Download
Join Doc Holliday as he reflects on the mid-term elections and what did and what did not happen. What elections not yet called mean for America. Doc has a view on the election night victories and defeats with a couple of clips from Steve Bannon's War Room and Tucker Carlson's Fox News show. Where will these races end up and what does it mean? Click on now for a great show!