Listen:
Messages from the Divine Mother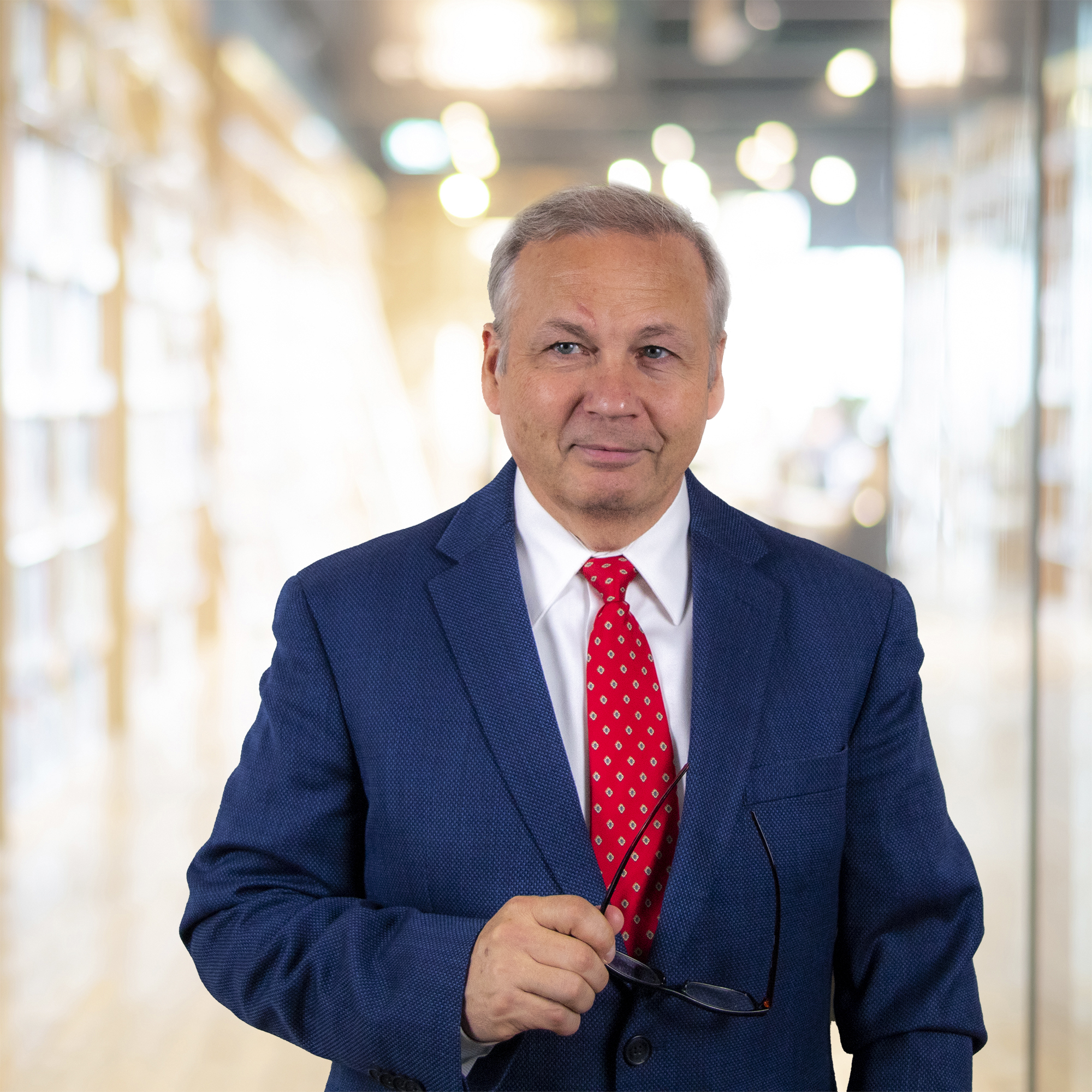 Podcast: Play in new window | Download
Dee Buchanan spent over 20 years journaling. Now, her journal is a book of messages to support and empower women to learn and grow and understand themselves. This episode is based on her book Messages from the Divine Mother: A Selection of Spiritual Conversations for Women.
Welcome to this edition of Newsgram.
Let's call this a Holiday edition of Newsgram because if I do this right it's going to fill you with the holiday spirit and make you feel good. It's a show about love; Unconditional love. It's about soothing messages of validation. It's about feelings. Divine Mother energy. It's about the light.
Dee Buchanan – When in the darkness of life the light is always there.
When in the darkness of life the light is always there — a lot being said there from Dee Buchanan. She is the author of a book you might not be expecting me to talk about. It's called Messages from the Divine Mother: A Selection of Spiritual Conversations for Women. I think it's for anyone really but you'll understand the title in a minute.It is the accumulation of Dee's twenty years of journal entries redrafted into a book but the thing I liked most about it was that creating a book was not the intention.
Dee Buchanan – I never actually wrote my journal to be published. It was a very personal journey of mine at a certain time when I was going through all the emotions you go through when things don't seem to be going well or you feel like everything is crashing down on you. It was my release from being able to talk about my emotions and at the same time use my journal like a prayer book. every morning actually praying but through writing to talk about all the things I was feeling and asking for answers, asking for confirmation, just really pouring my heart out because I felt I had nowhere else to go to do that to be actually truthful and honest about myself.
So she just started writing. Which is what they tell you in workshops or when you are stuck with writers block. Just write anything and eventually the words will flow and the process will take on a life of its own.
Dee Buchanan – So I used to just get up every morning and do that but then one morning I felt that something spiritual was happening and so it became like a…my own morning prayer, you know my own morning food or spiritual breakfast every morning.
She writes very descriptively about what she was feeling and seeing and thinking each day, which is something many of us do but for Dee the process became a spiritual one which is how it became messages from the Divine Mother.
Dee Buchanan – The interesting thing about it was that I started addressing my journal every morning to the holy mother and then it was divine mother and it always started with Good morning Mother or good morning Holy Mother or good morning Divine Mother. I then began to feel that I was actually addressing my journal to the Divine Mother it wasn't even purposeful or meant to be it was just that as I went on these are the words that came through and so i didn't even think about it like that i just got up every morning and wrote to the divine mother and that's it. Off I went after that.
Channeling? Divine inspiration? Who knows but the words and the process that was once private and personal to Dee became something new and important that could be shared with others. Let me read you the forward which was written by SisDr Sandra Richards
"…Messages from the Divine Mother is a collection of the love notes you would yearn for, from a wise one with only unconditional love for you. It is equivalent to witnessing the blossoming of a sacred and diluted love affair. When I read it, it feels like I'm reading love notes. It opens up chakras, and it balances. It is an incredibly penetrating read. I paused, reflected, and resumed. I gasped; I nodded my head, I smiled. I had epiphanies, I made agreement sounds, and I had experience after experience. This is a healing balm.
I received assurance and reassurance. It provided sustenance. It reinforced the unwavering love of a Most High Mother, granting permission. It must be read. It must be listened to, and it must be shared. It illuminates love. It ignited a neglected yearning to hear the soothing validation of Mother energy.
I want to give it to my daughter, I want my daughter to give it to her daughter, I want to give it to my granddaughter and I want to give it to my niece. I want us all to sit down and talk about it…."
Not your average review. Here's an excerpt.
Dee Buchanan – I've actually opened the book on darkness and light and the message that was received from that is this, "Ask for the light to open the way for you. Pray for forgiveness and an understanding of your situation. If you dearly and clearly wish this to change. Then speak to me alone. and ask for the light to shine through the darkness." So that's the message and the affirmation is, "When in the darkness of life the light is always there".
Pretty powerful stuff.
Dee Buchanan – At the end of the book I actually reflected back on my time of writing and getting these messages and I think that's what it is. It's a time of reflection. It's a time of looking and seeing where you've been and what you've learned and where you can go from there, or here. It's also a time of recognizing how much you may have grown, how much you may have understood, how much you may have learned. I like to think in some way the book is part of one's healing, it is part of one's development. It's part of one's development. It's part of one's inspiration and empowerment.
You won't be able to help it. You are going to feel good when you read her book. You will feel your heart warmed by her words, dare I say you will have your soul lifted and comforted. A bit of the holiday spirit if you will any time of the year.
Dee Buchanan – I would like to have that be something people resonate with at the end of the book, that they feel empowered or they feel in some ways that something has been healed for them to move on from where they are or they felt inspired.
It is not one of these books that reads like a novel. You pick and choose the chapter headings that best fit your current mood. Find a page that resonates with how you are feeling and get comfort from the words.
You'll probably find it to be a useful tool. Thought provoking, powerful messages. Get to know them and use them to grow.
The book is called Messages from the Divine Mother: A Selection of Spiritual Conversations for Women by Dee Buchanan it's available now at Amazon. Barnes and Noble and…well you know…all the places you like to buy books online. 
And that will do it for this edition of Newsgram from Webtalkradio.com.
Listen to the full interview with Dee Buchanan on the Books on Air podcast with Suzanne Harris.