Listen:
Carolyn Molnar Talks About the Stresses on Modern Young People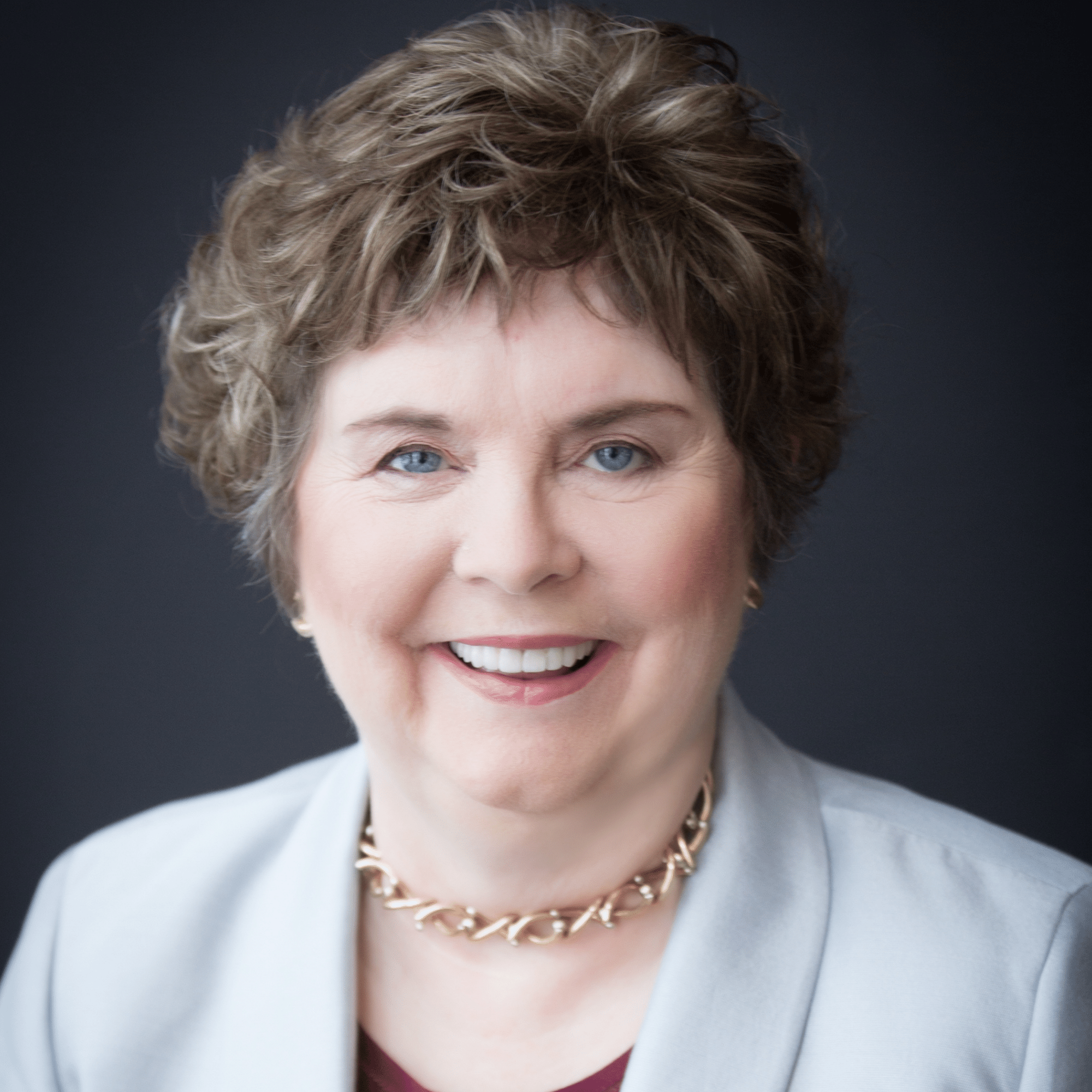 Podcast: Play in new window | Download
Carolyn Molnar is a gifted psychic medium based in Toronto, Canada, with more than thirty years' experience and a worldwide client list, who is with us on Seek Reality for the fourth time. She tells us that she hears often now from young people who are stressed to the point of despair by some of the problems of modern living, who are surprisingly contacting her for help. She and Roberta talk about what may be causing these added problems for young people, and what might perhaps be done to help them. Carolyn's website is carolynmolnar.com.