Listen:
Peter Wright Talks About Past-Life Regression Therapy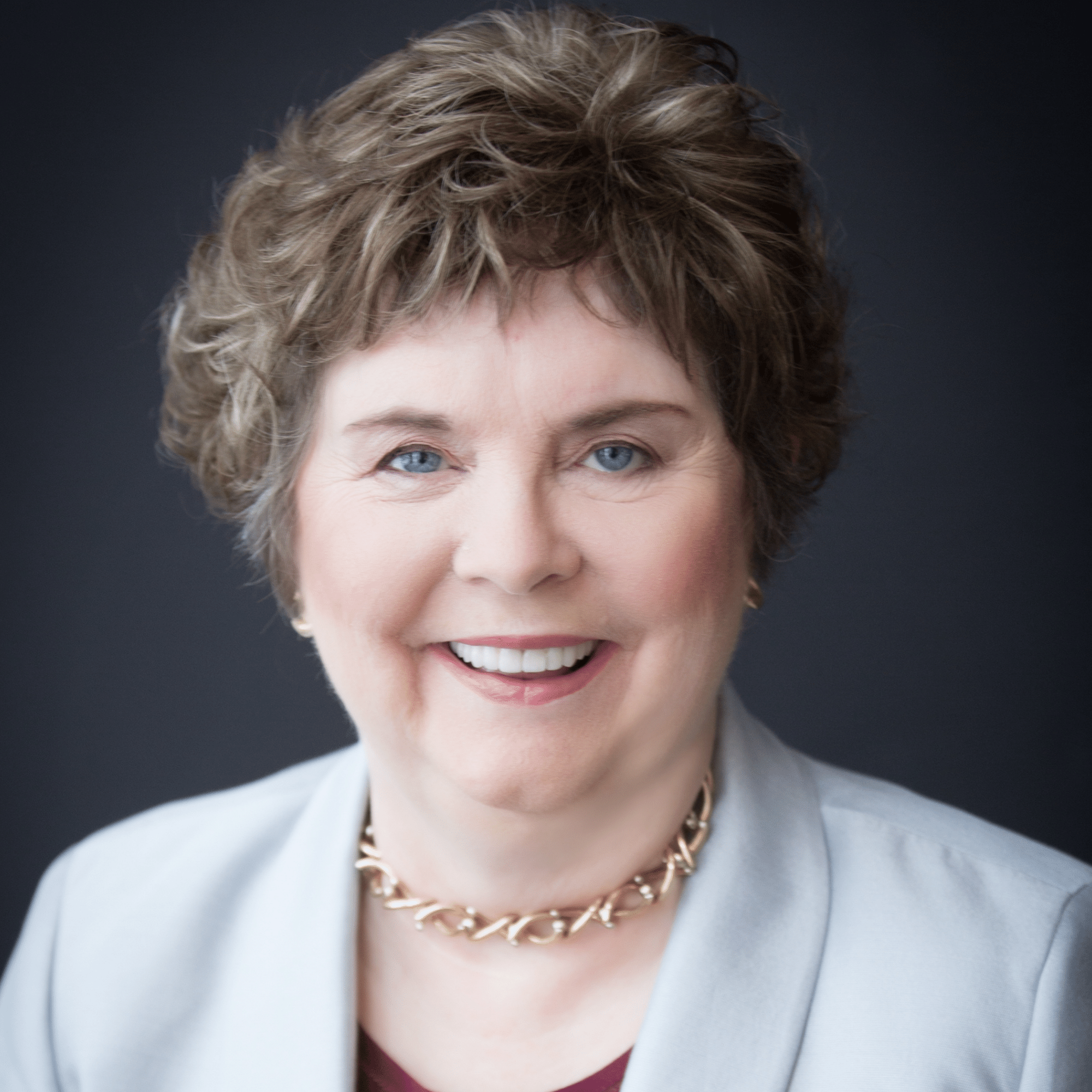 Podcast: Play in new window | Download
Peter Wright is one of the most beloved of all Seek Reality guests over its whole ten-year history. In this, his 13th Seek Reality appearance, he discusses past-life regression therapy and some of the amazing results that he has achieved with it during just one two-hour session. In many ways it can be vastly better and more powerful than many years of talk-therapy. Peter can be reached at www.insightsfromwithin.com.