Listen:
Roberta Grimes Talks About What Jesus Says He Actually Came To Do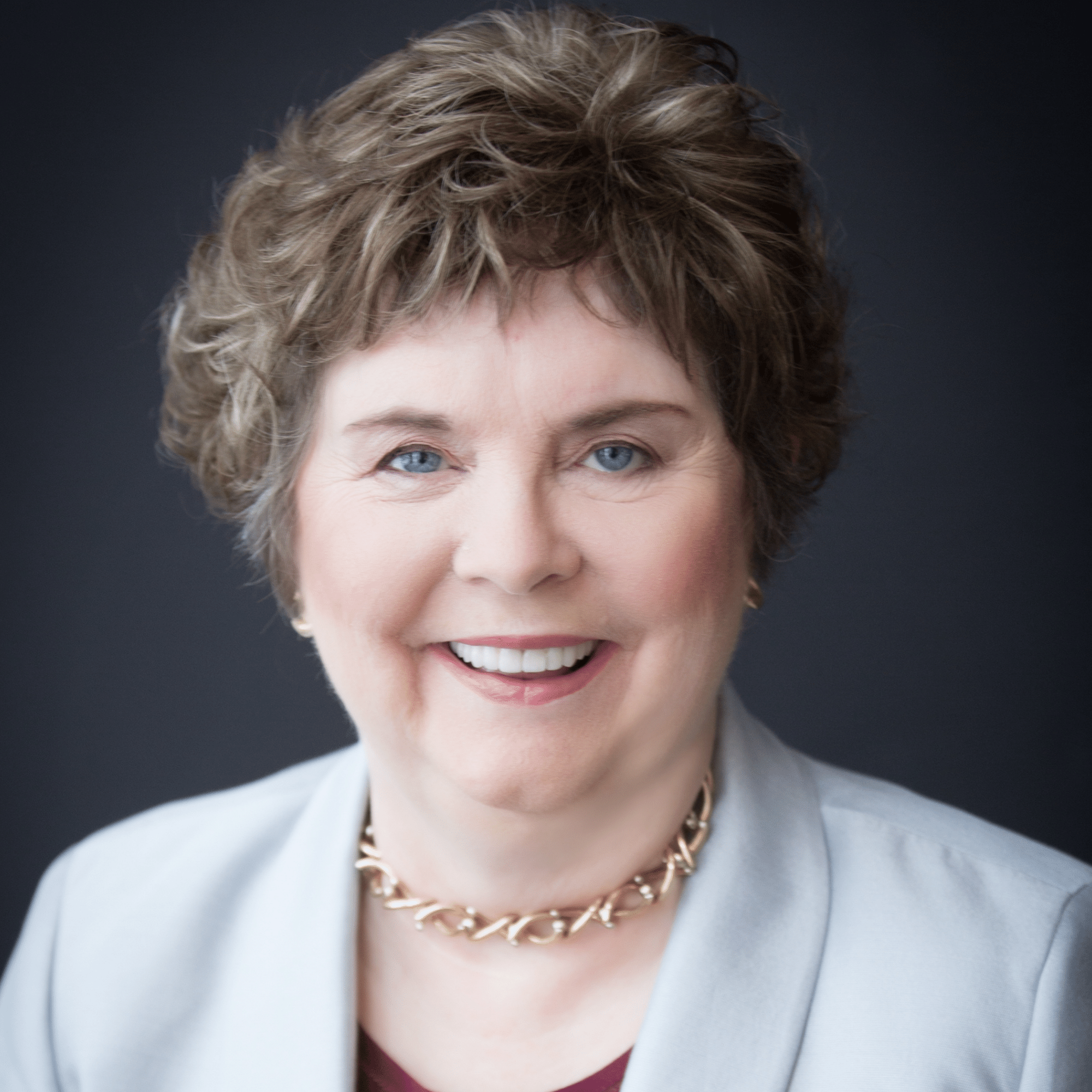 Podcast: Play in new window | Download
The doctrines of Christianity bear no relationship to the Gospel teachings of Jesus. Here Roberta delves into the Biblical Gospels of Matthew, Mark, Luke, and John, and she shares with us what Jesus actually taught on a variety of topics, beginning with the fact that God never judges us and therefore Jesus did not die for our sins. Roberta's book based on what Jesus taught is The Fun of Loving Jesus – Embracing the Christianity that Jesus Taught, and her website on the same topic which will soon be available is called teachingsbyjesus.com.