Listen:
Naughty Nonsense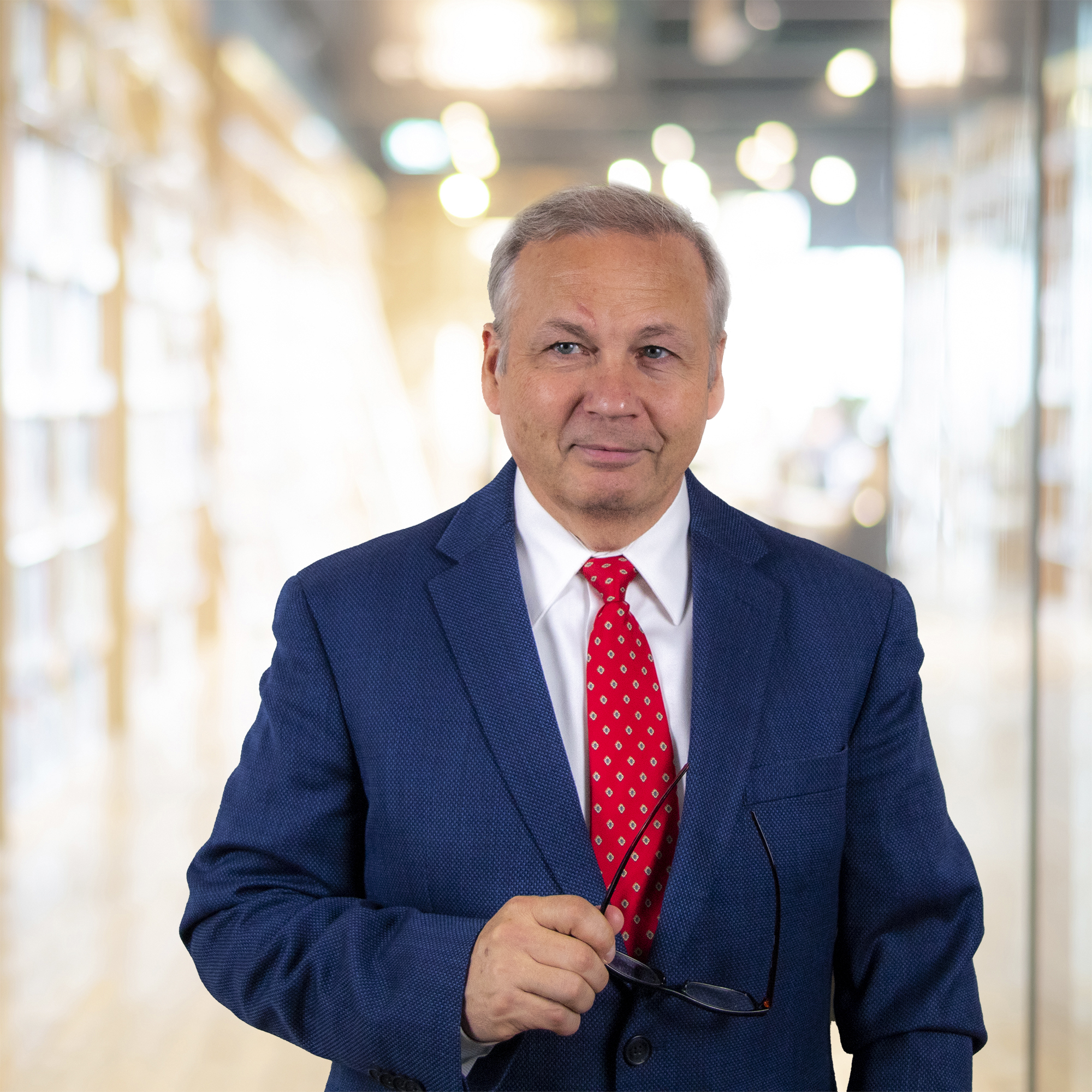 Podcast: Play in new window | Download
Be prepared to be amused by the outrageous characters, their mishaps and goings-on and the gentle humour extracted from the book Naughty Nonsense, Lascivious Limericks and Much More by David Ellis.
Who are these characters? They include the forger, the glutton, the cheat, the drunkard, the proud, the greedy, the slothful, the unfaithful, the exhibitionist, the sex-mad, the dominatrix, the cougar, the transsexual, the transvestite, the masochist, the homosexual and many more.
Welcome to this edition of Newsgram!
Are you ready for a good laugh? I know i am but I do need to warn you that today's show is a little racy. Here's a sample….
David (Sexy Shorts) A sex hungry farm girl named Kay, would take a new lover each day. When they said, "you're a sinner". She replied "No a Winner, every time I leap in the hay".
That's David Ellis reading a snippet of one of his new limericks called "Sexy Shorts", one of the saucier segments of this new book.
David – First section, the longest is on sex).
Can you tell this is going to be a spicy episode of Newsgram….Hold on, spicy isn't the best word to use, the best description for this episode is the title of his, Naughty Nonsense, Lascivious Limericks and Much More.
David – There's alcohol, various vices, food , music and other arts, sports, oddities, politics, so it covers quite a watch.
Like many authors who found themselves isolated and shut in during the pandemic David put his creative juices to work writing and passing the time with an ear to ear grin at the crazy things going through his mind. Hey, this is fun. Can you see how infectious it is? David's book is one of those items that you'll probably want to keep out of the reach of small children — at least the first section about sex but topics range from light and frivolous to geography, politics and some more serious topics.
So it's an enjoyable book for adults loaded with lot's of Naughty Nonsense, Lascivious Limericks. Here's one I think we can all relate to as it combines the elements of Labido with Curiosity and the Covid-19 Vaccine. It's called the Old Man and the Vaccine.
David – David reads his poem, The Old Man and the Vaccine.
Hahaha yea it's not viagra. His book has limericks about all kinds of different areas, like he said earlier, but since we're on the subject of passion I'm going to take you back briefly to section one because you need to meet Desmond.
David – Young Desmond said I must confess I love to be seen in a dress. Add panties and bra and I think I'm a star so please can you call me princess? hahahah alright.
Because why not!? Let's move on to the boozy section where we get to meet Jenny.
David – Ok. I'll go on. A social young lady named Jenny was forever spending a penny. The reason is clear, she loves to drink beer and it's just a few, no it's many, haha.
Yes, Jenny does like to imbibe and she's just one of the many characters he's created. There is the forger, the glutton, the cheat, the drunkard, the proud, the greedy, the slothful, the unfaithful, the exhibitionist, the sex-mad, the dominatrix, the cougar, the transsexual, the transvestite, the masochist and many more, so if you're up a bit of naughty fun I think you'll enjoy the humor in this book some of it is a bit local. David was born in the UK and moved to Australia where he found the inspiration to write this one..
David – This is On Hot Weekends. On hot weekends on this sun-kissed land we flock in droves to our fine white sand and it's into the water for a dip BUT be careful you avoid the rip, and that's not all we have to fear white pointers might be lurking near. The Jellyfish and sandflies sting and seagulls steal the food we bring. Now if you want to take a nap don't forget the slip, slop, slap, or you'll be burned from head to toe and feel exhausted from the heat. A cafe then with an ocean view, you'll wait for hours in the queue, And you'll wish you had thought twice when you sit down and see the price. So when it's hot I do not roam but stay in air conditioned room with beer and tele that's the ticket watching flannel fools play cricket
Hmmm, a grumpy old man staying inside to avoid the sun's rays and high restaurant prices, sounds like something I would do. So as you can see they aren't all naughty and they aren't all Limericks but they will all make you smile. David writes essays and some long form versus — those are mostly about Chess so here's a quick peek at the chapter called Chess & Other Sports
Said that lowly ranked player John Cook, "I'm particularly fond of the rook.
But it's always the same,
At the start of each game,
I move them up and they quickly get took."
David is now over eighty years old and he is showing no signs of slowing down. You have to love his zest for life and fun perspective. He is a former English teacher, a chess champion and a writer but not an artist the illustrations are particularly striking and I just loved them. They are pencil drawings of a cartoon nature and they will definitely get you to smile…Especially the ones in section one. They were done by an American woman named Rosie Di Wu based in Austin, TX and I put a link to a video that features many of them in the show notes. (Link to Illustrations).
Let me leave you with this one. It's not in the book.
David – Said a Limerick writer named Dave, it's fortune and fame that I crave. I'm much better than Lear but I'll end up I fear, poor and alone in my grave.
Oh no, let's hope not. Go get a copy of his book Naughty Nonsense, Lascivious Limericks and Much More by David Ellis. It's not for kids but it is for pretty much everyone else.
David – Anybody who likes humor and anybody who is not prudish.
Haha, perfect. It's like I said earlier, the Limericks are so addicting it might just inspire you to write your own and who knows maybe we'll be talking about your book on the next edition of Newsgram, from Webtalkradio.com
Listen to David talk about his book on the Books on Air podcast or the Talking Books podcast with JT Crowley featuring a video conversation on Youtube.