Listen:
Craig Hogan Talks About Fun Things to do In The Afterlife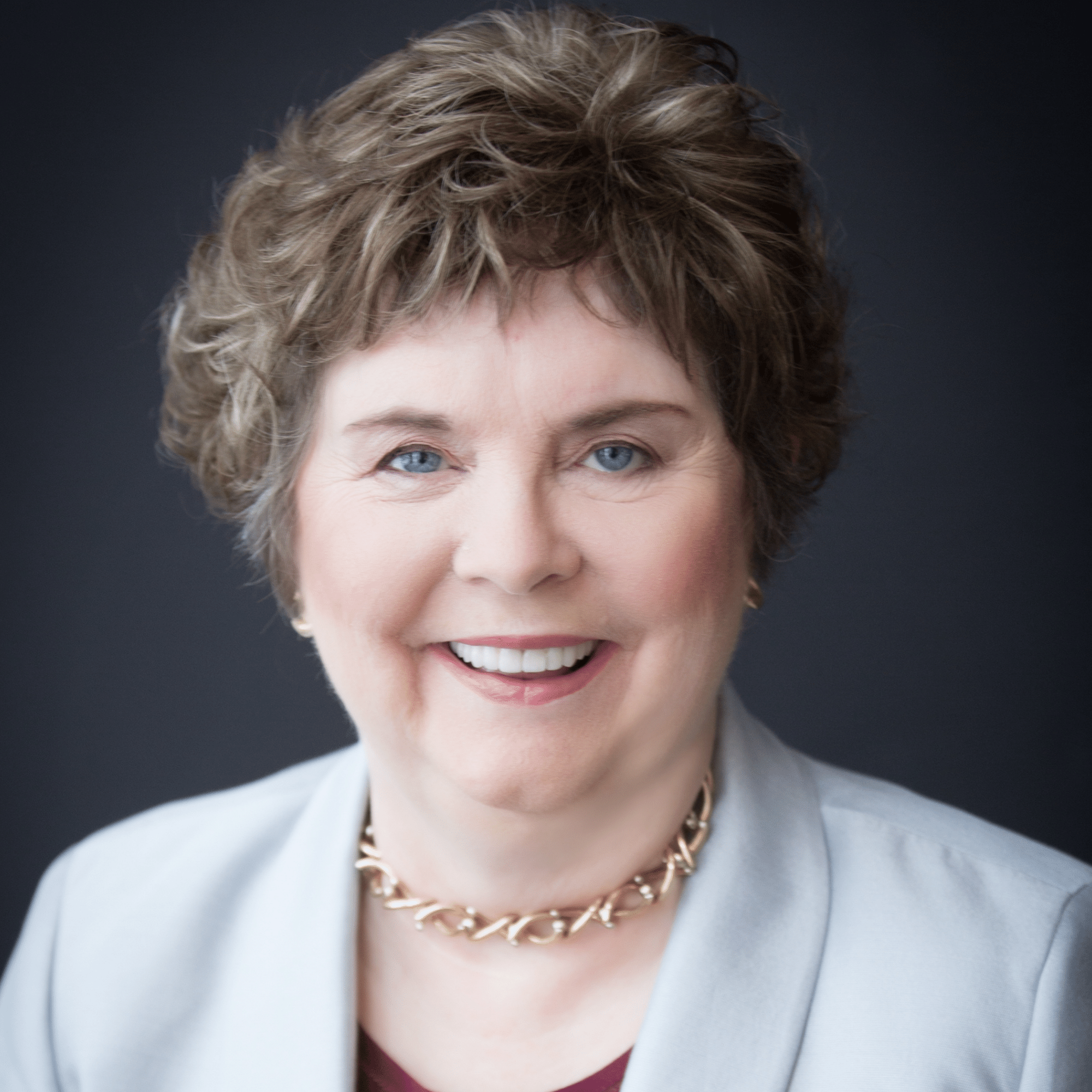 Podcast: Play in new window | Download
The gigantic and many-layered astral plane where we live our eternal lives contains unending enjoyable things for us to do, and play at, and learn. And in this, his thirty-ninth Seek Reality visit, Dr. R. Craig Hogan discusses with Roberta some of the many things there are for us to do, where we might travel, the sorts of topics we might research, the kinds of vehicles we might enjoy driving, the games we might play, and the many kinds of adventures we might undertake. The period after we return from living these lives really is playtime!