Listen:
Craig Hogan Talks About How to Conquer Fear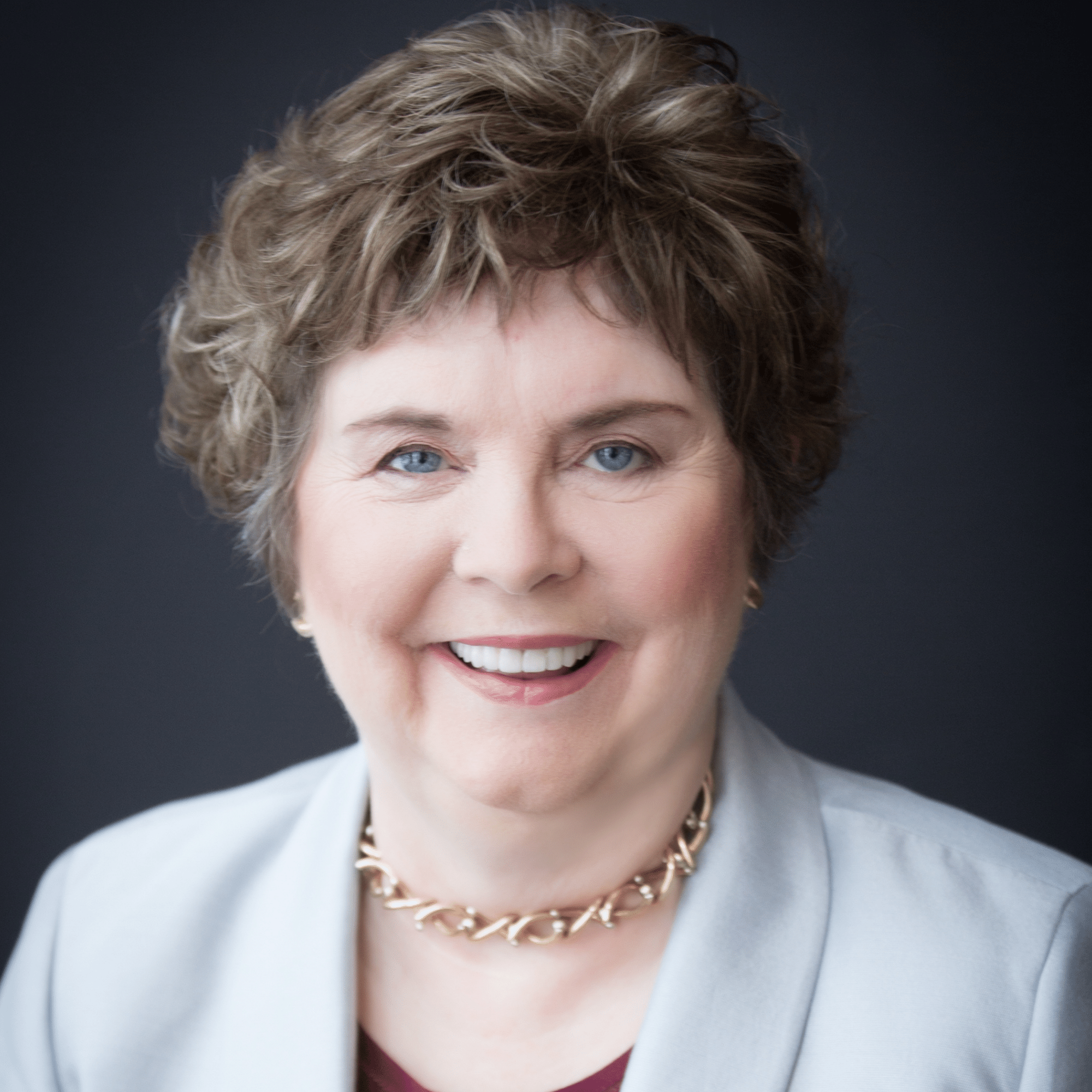 Podcast: Play in new window | Download
For this, Craig Hogan's 40th Seek Reality visit and our 500th episode of Seek Reality, Craig tackles the Core problem facing the world today, which is the fact that humankind worldwide is so oppressed by so many fears. At their root, of course, all fears have at their base the core fear of death. But you can ease what is really a baseless fear and learn that your life really is eternal by visiting Craig at seekreality.com. And you always can contact him at seekreality.com.