Listen:
Grip Life by Elizabeth Grubbs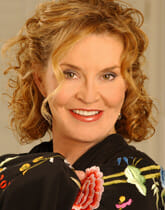 Podcast: Play in new window | Download
Grip Life addresses the following seven health elements that are experienced by most humans:
physical health: body wellness
mental health: mind wellness
family health: relative contacts
vocational health: employment skills
financial health: budget mastery
social health: group participation
spiritual health: Christian living
Use the suggestions in this book to help yourself to maintain or to acquire a normal, productive life by not neglecting any element of your life. Use the spaces provided to write your improvement plan or maintenance plan for each element for a healthier you.
Get your copy of Grip Life on Amazon or wherever books are sold.