Listen:
The Shepherds Of Inequality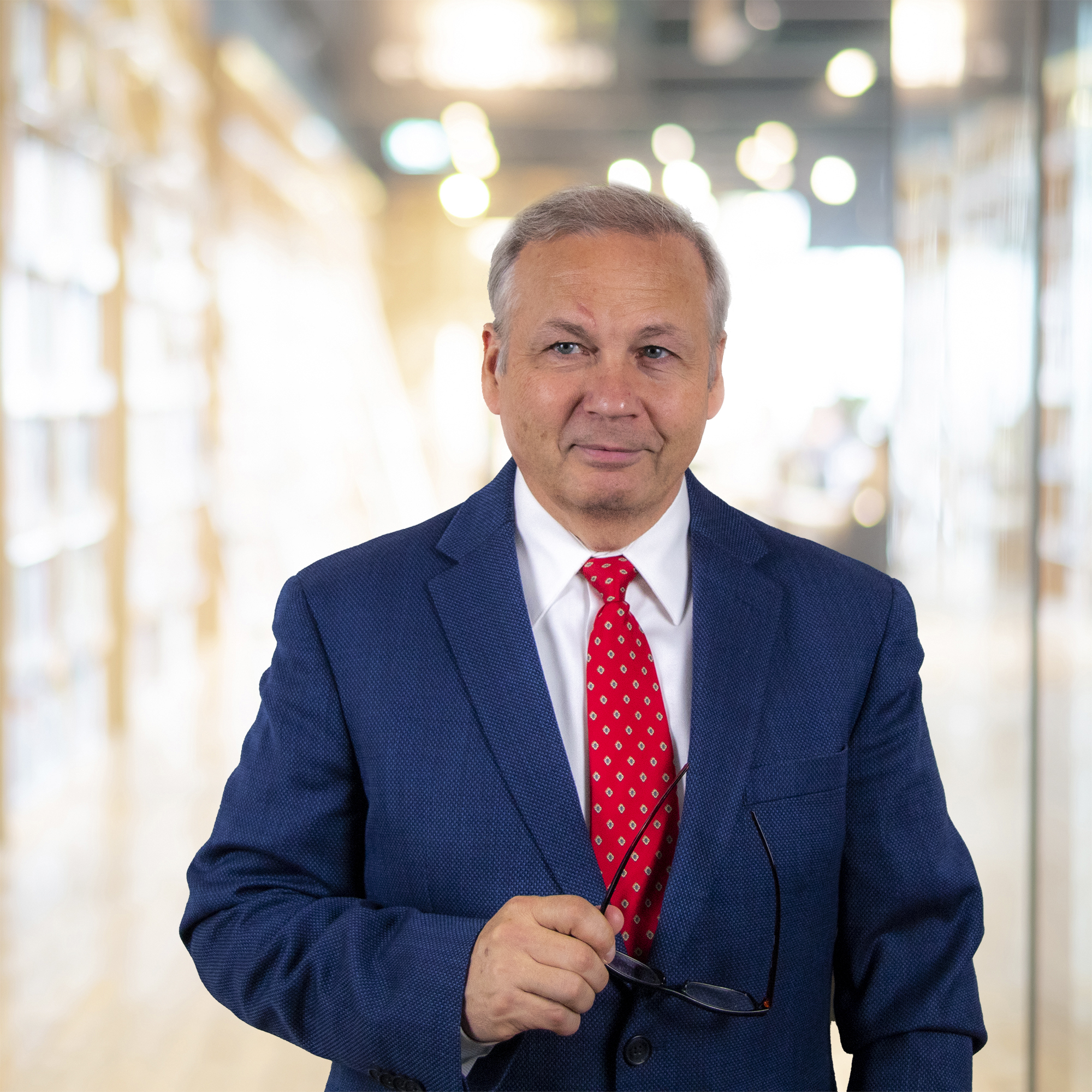 Podcast: Play in new window | Download
This episode looks at money-laundering. It's based on the book "The Shepherds Of Inequality: And The Futility Of Our Efforts To Stop Them" by Dawn Pretorius.
Welcome to this edition of Newsgram.
What do you know about money laundering? I just read some startling statistics from an article at Zippia.com that said worldwide, there are between $800 billion and $2 trillion laundered annually. The United States makes up at least $300 billion of that figure and most of the cases go undetected.
Have you seen Ozark with Jason Bateman? It's a great example of the evils of Money Laundering but Marty Byrd and his family are a work of fiction. Dawn Pretorius has seen it all first hand. She's been working in the financial services industry for a long time and she's seen a lot of legislation over the years and other efforts worldwide to stop it but nothing seems to work.
How bad is this problem? Here's a stat for you. Money laundering schemes cost 2%-5% of the world's total GDP — Gross domestic product just to be clear. It's A LOT and she says if we really want to stop it we need to think differently because right now we are on the wrong path.
Dawn Pretorius – There are things that are legal. Things like company structures, shell companies which can be used legally, offshore tax havens, company structures which are very convoluted and you don't know who the ultimate beneficial earners are; that kind of thing. We have legal structures that facilitate money-laundering and we have very good accountants and auditors and lawyers and advocates and all of these people who obviously apply their expertise to this. These are also complex subjects and of course only the wealthy people can afford to hide their money to do that kind of thing.
Very complicated indeed because like she said most of the tools used to launder money are legal and the people doing it are very smart and very good at what they do. So what can be done?
Dawn Pretorius – We Should Know this is what's happening and we should be able to change laws and change things in order to be able to do that.
It starts by getting the word out. In an effort to let people know the seriousness of the problem and that it exists she has written a book called The Shepherds Of Inequality: And The Futility Of Our Efforts To Stop Them. In it she writes, "Money laundering is the world's biggest industry because it en­capsulates trade, commerce, finance, business, manufacturing, production, and politics and pervades the world's economic ef­forts in all these areas. To fight it, a costly counter-industry has grown exponentially, but its efforts, relative to the value of mon­ey being laundered, are estimated to be less than 1 percent effec­tive in terms of successful convictions and/or money retrieved.
Dawn Pretorius – If you look at the governments they all have a lot of powerful people in government and many governments around the world are very corrupt and it only exacerbates the problem unfortunately. South Africa would be a wonderful example of that.
Her job was to try and prevent money laundering from happening. That's what Compliance Officers and Risk Managers do. She says anti-Money-Laundering is an industry unto itself.
Dawn Pretorius – The other industry is the one that's trying to control it and we are actually losing the battle. I mean we do have some incredible wins where some drug dealers are finally captured etcetera but generally there's huge amounts of fraud leading to money being sort of lost if you like.
Her book makes for some interesting reading because this is not an easy thing to write about. It's a complicated web of corruption. Plus, once you discover a way money is being laundered it changes.
Dawn Pretorius – Some of the examples are very difficult to even summarize. It's a lot of collusion, collaborations, it's not just one person doing it. It's a whole group that is busy on one aspect of it. One aspect of corruption.
She chose about sixty months of news from 2017-2022 from around fifty randomly chosen countries to highlight the way money has been laundered there and I'll tell ya' some of the things she found are pretty mind blowing. Money laundering goes hand in hand with drugs and trafficking but when you hear the word trafficking what do you think?
Dawn Pretorius – The interesting thing about trafficking, um you know trafficking is also money laundering eventually because they get the money through corruption but everything gets trafficked in including sand on beaches. Would you have known that? And human beings. Cyber crime criminals are becoming a big thing now where people are being trafficked so they have to work and cause cyber crime on the computers and if they don't two what they're told they get beaten up. It's an extremely sad world when you look at that and of course I'm sure you experienced it to like scamming. People get scammed into all sorts of things. Silly things like, the post office has a parcel for you. Just pay so much and go and collect your parcel. I feel sorry for people in the future because it's hard to see what's real and what isn't.
Sand is a more valuable resource than you might think and sand theft is a real threat to the environment. Dawn has seen a lot of things and her book is full of stories and information worth knowing. I applaud her and all the other people out there working to keep us safe. Especially when the whole thing can seem utterly hopeless sometimes.
Dawn Pretorius – Sadly big banks themselves are guilty not just of breaching maybe some of the rules for anti-money laundering but they actually have been guilty of money laundering itself. You're not easily winning the game.
I've never been a big fan of banks and so when she said that I looked it up. According to an article from the Department of Justice dated December 13, 2022. "Danske Bank, a global financial institution headquartered in Denmark, pleaded guilty…and agreed to forfeit $2 billion to resolve the United States' investigation into Danske Bank's fraud on U.S. banks" and there are a lot more. Just Google Big Banks guilty of money laundering and you'll get all kinds of cases.
Investigations into money laundering can take years but there are convictions happening. They are few and far between. Sadly, many cases don't result in satisfactory convictions, some just fall off the radar, or politics get in the way so what can we do? You've heard me say this before. Question everything. Why was Amazon's federal tax bill ZERO two years in a row? There are things in her book that will enrage you and entertain you and in the end there are things we can do but it starts by keeping our eyes open and asking questions.
Dawn Pretorius – When we are partners or corresponding banks we do what we call "Know your Client" on each other so I need to know who I'm dealing with that person they need to know who they're dealing with on this side so we have to fill out a questionnaire and the questionnaire is long and it asked you all kinds of things….and it's tied up with the law but why do they want to kn from Pakistan to South Africa for example why we are doing this. It's just too tick a box. What will it do? So I was saying why do we have to fill in these when we simply just need to give them who we are regulated by, cause they are all regulated , whether they're regulated by another reserve bank or a federal bank etcetera but when I did the research I found out guess who made up this questionnaire? It was made up by five of the biggest banks in the world that have been guilty of money laundering. So these are things, tick-a-box stuff that takes all our resources away from proper investigations and its a waste of time. that's what I want to get rid of and looking at income tax and how to simply it etcetera
When you find a questionnaire that seems overly convoluted and pointless, ask, why is this so? You might get an enlightening answer. The book is called The Shepherds Of Inequality: And The Futility Of Our Efforts To Stop Them by Dawn Pretorius. It's available now all your favorite places to shop for books and I think you'll enjoy it. And that will do it for this edition of news gram from Webtalkradio.com.
Dawn Pretorius was recently featured on the Books on Air podcast hosted by Sloan Fremont at Webtalkradio.com