Listen:
Karen Anderson Talks About The Pet I Can't Forget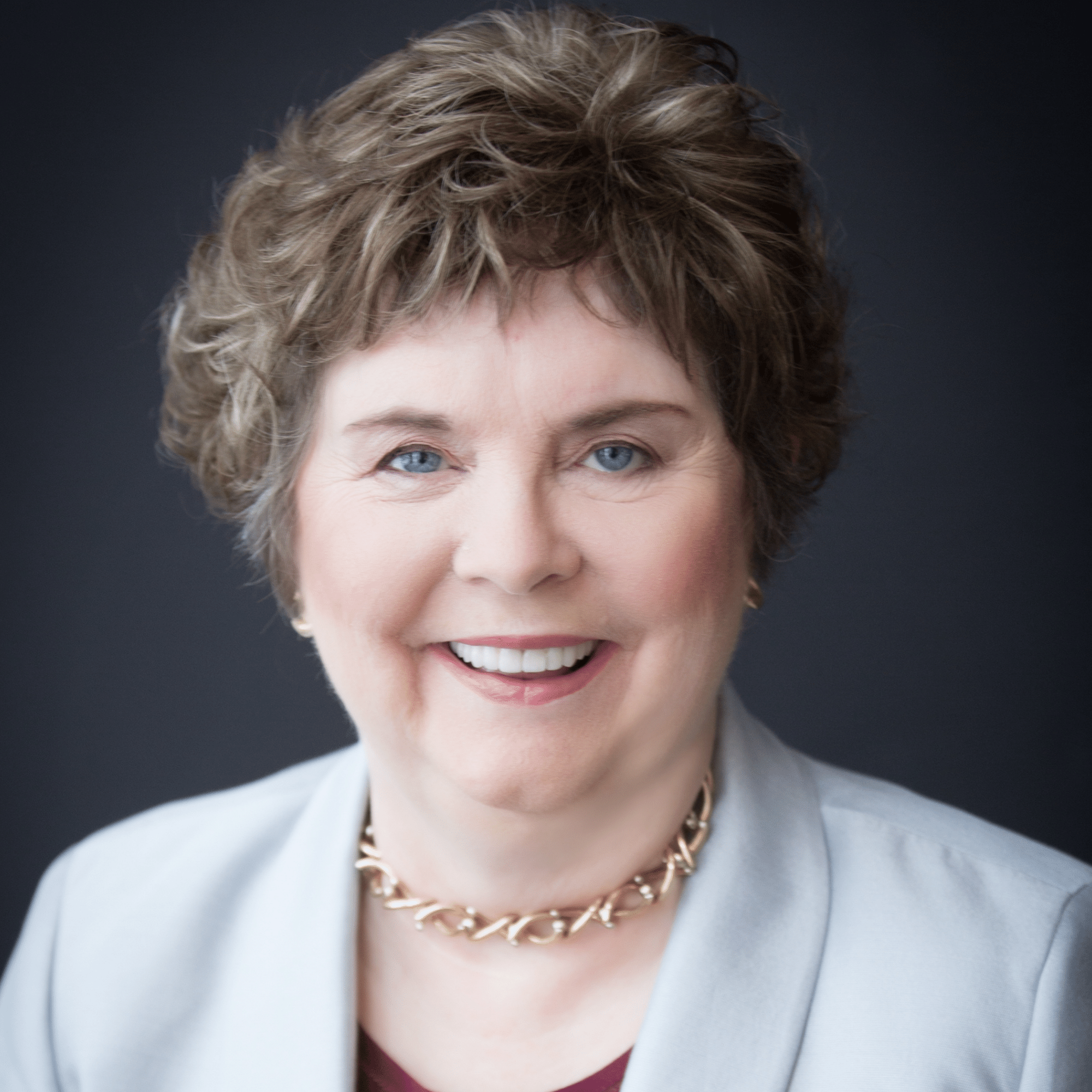 Podcast: Play in new window | Download
Our Seek Reality guest today is Karen Anderson, who is with us for the fifth time. It has been three years since Karen was last with us, but she was always one of those guests that people would tell us they really enjoyed hearing from. Karen is an award-winning animal communicator, evidential medium, and pet loss specialist. She has documented her rather unusual journey from deputy sheriff to animal psychic with three books: Hear All Creatures; The Amazing Afterlife of Animals; and her new book, which is called, The Pet I Can't Forget – Finding Hope and Healing with Signs From the Afterlife. Besides offering courses in animal communication,Karen now devotes her life to helping animals in need as the Founder and CEO of Painted Rain Ranch, which is a nonprofit animal sanctuary. Her 30-acre ranch provides a final refuge to the pets no one else wants, the elderly, special needs, and abandoned companion animals that otherwise might not find a home. Karen's website is Karenanderson.net, and you can find her pet loss hope & healing app in the app store.
Check out our video about it here!