Listen:
McLoughlin At Work – Brain and Simple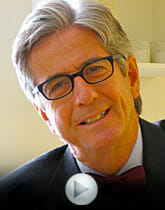 Podcast: Play in new window | Download
Paul McLoughlin, the Work Wonk, speaks with David Rock, author of Your Brain at Work, and John Spence, author of Awesomely Simple. Your brain at work on McLoughlin At Work. For best results, keep it simple, stupid.