Listen:
McLoughlin At Work – "Salary Tutor" with Jim Hopkinson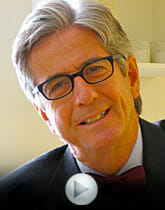 Podcast: Play in new window | Download
Salary Tutor: Learn the Salary Negotiation Secrets No One Ever Taught You. Jim Hopkinson is a writer who has learned from experience about methods to get the starting salary you want and the raises you deserve. You will learn how to confidently and effectively negotiate YOUR salary. Improve your lot in life: listen to McLoughlin At Work.