Listen:
McLoughlin At Work – Curses and Introverts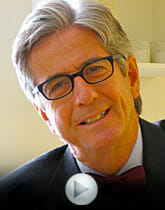 Podcast: Play in new window | Download
Paul McLoughlin, the Work Wonk, speaks with Ava Seave, The Curse of the Mogul, and Nancy Ancowitz, self-promotion for introverts. what's wrong with leading media companies and what's good for introverts. something for everyone on McLoughlin At Work.