Listen:
Healing From Within – HEALING BY RECONNECTION TO ENERGY STRANDS OF THE UNIVERSE PART 2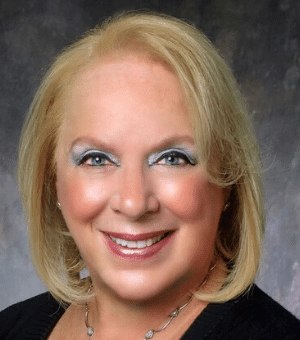 Podcast: Play in new window | Download
In today's episode of "Healing From Within" Sheryl Glick, an energy healer and our Host, and her Special Guest Dr. Eric Pearl author of "The Reconnection" a well recognized International Healer and teacher bringing knowledge and helping to activate a new all-inclusive spectrum of healing frequencies that may allow healers to completely transcend their former" energy healing" methods to achieve a higher level of connection to Universal Energy. This giant step forward to refine their own personal talents may bring greater well-being to all who experience its dynamic effects. To date, Dr. Pearl has taught this new level of healing to over 60,000 people in more than 60 countries. Sheryl Glick has broadened her original Reiki energy healing skills by having worked on many occasions with Dr. Pearl. This show has been recorded while Dr. Pearl was in Serbia for a seminar teaching "The Reconnective Healing " system. The true nature and conditions necessary for healing of the physical, emotional and spiritual needs of each individual will be addressed. Healing will be seen as a restoration to wholeness as we move away from ego based thoughts and embrace our true dual nature as energetic and physical beings. Miraculous healings are often a possibility, but expectations of what healing is in terms of the human and energetic soul often lead patients to miss the real implications of their illness which can be if seen in a different light, an opportunity for advanced spiritual growth. Many of the most prominent holistic alternative health practitioners, scientists, and top doctors and researchers in the field such as Dr. Andrew Weil, Dr. Deepak Chopra, Dr. Gary S. Schwartz , Dr. Christine Northrup, Dr. Richard Gerber author of "Vibrational Medicine For The 21st Century, and Dr. Wayne W. Dyer, and John Edward have shared their expertise and understanding of the healing approach discussed on today's show.