Listen:
Kitchen Chat – Savor Simplicity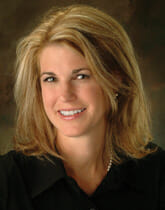 Podcast: Play in new window | Download
Carmelita Caruana, founder of Cook Italy- the longest established full time Bologna cooking school – joins Margaret in the kitchen to share tips and tastes from Northern Italy. Carmelita's essential ingredient to fully enjoy any family meal is to savor each bite. No multi-tasking of the palate. Tune in for a virtual tour of Bologna's markets and bring home the traditions and recipes carefully handed down through countless generations – including a chicken recipe with juniper berries! www.cookitaly.com
And please share your special traditions via email. [email protected]
Savor the day!