Listen:
Kitchen Chat – An App and An Appetite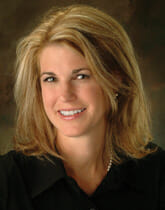 Podcast: Play in new window | Download
Is it 5:00 and you don't know what to make for dinner? Don't panic, Elisa All, founder of 30 Second Mom, is here to help. The new 30 Second Mom app gives great quick ideas for recipes and meal planning right on your smartphone. (available on i-phones in December). Do you have a love/hate relationship with food? Beth Aldrich, nutrition expert and author of Real Moms Love to Eat encourages you to have an affair with food and actually lose weight in the process. She shares those tips in the second segment of this week's Kitchen Chat.