Listen:
Sex and Happiness – Sacred Sexuality according to Freud, Jung, and Rock'n'Roll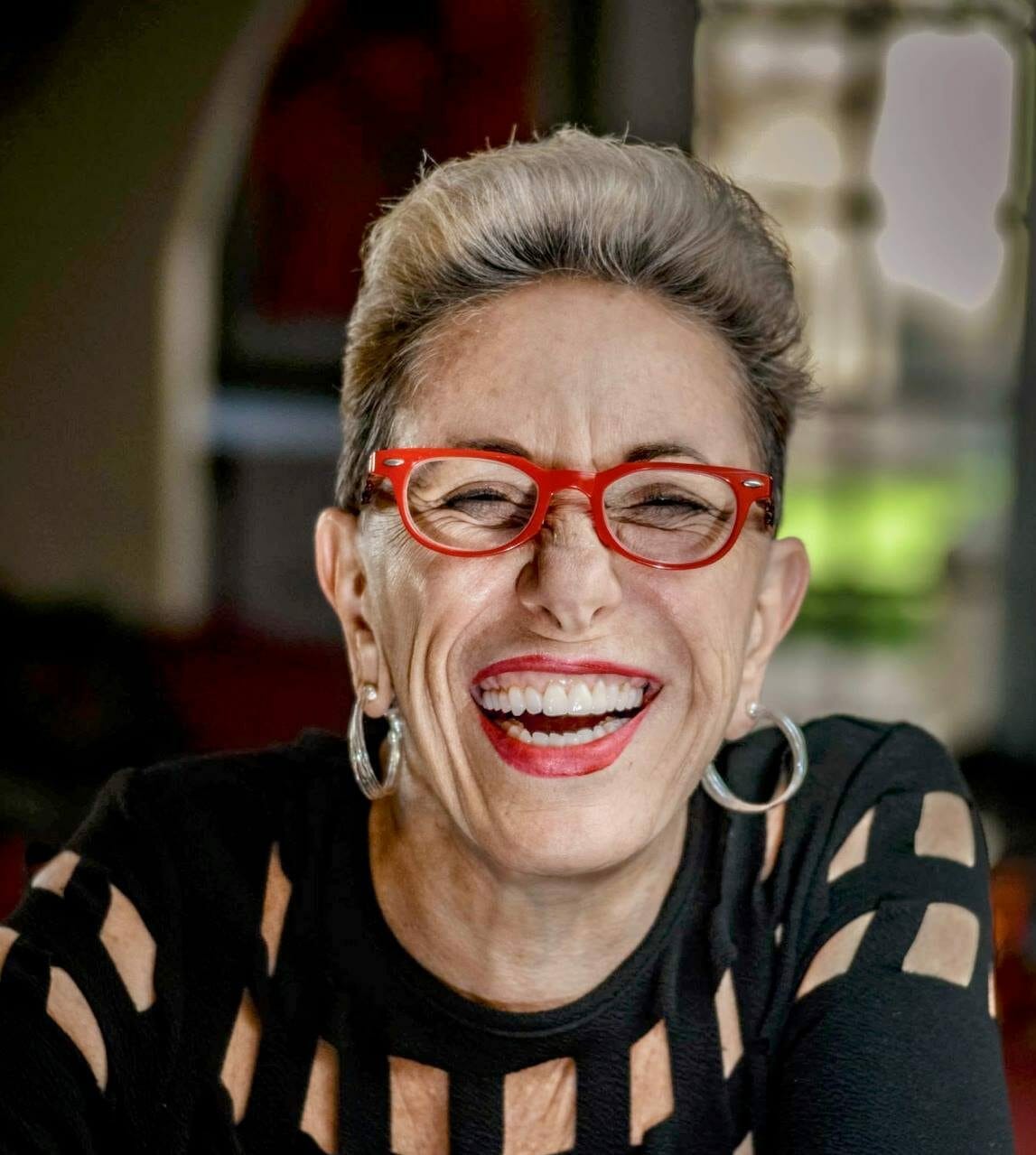 Podcast: Play in new window | Download
Start out your New Year with an enlightened look at your sexuality when Laurie Handlers talks with British Rocker, playwright John Maxwell Taylor, author of Eros Ascending: The Life-Transforming Power of Sacred Sexuality and The Power of I Am: Creating a New World of Enlightened Personal Interaction. They discuss everything from the affect psychiatrists Freud and Jung have had on Sacred Sexuality including Jung's theory about "anima" and "animus" and how they are running the show between partners to Taoist practices. During the show John generously shares a few powerful techniques to help you get clear when having a disagreement with your partner.
John Maxwell Taylor has over forty years experience in spiritual self transformation. He is a long time student of the teachings of Paramahansa Yogananda, the Russian mystic George Gurdjieff, Carl Jung and Taoist master Mantak Chia. Internationally known for his award winning portrayal of Jung in his one man play "Forever Jung", John Maxwell was a member of the performing arts group at Findhorn, the pioneering spiritual community in Scotland. He is also the creator of two Broadway style musicals, has worked with Andrew Lloyd Webber and Tim Rice and as a Paris-based rock and roller, his bands opened for The Beatles and the Rolling Stones and played for Queen Elizabeth.