Listen:
Kitchen Chat – Bean Cuisine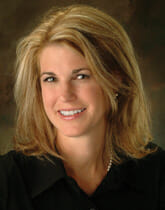 Podcast: Play in new window | Download
Discover the world of beans with James Beard award winning cookbook author, Crescent Dragonwagon as she discusses her latest book: Bean by Bean. With over 175 recipes featuring beans in soups, salads, skillets, casseroles, and even desserts, Bean by Bean will become a go-to resource for the home chef. Be inspired to sample the variety of tastes and textures of beans in dishes from around the world such as the United States, India, Africa, France, Italy, Hungary, Spain, Greece, Brazil, Mexico and the Middle East. Do you have a favorite recipe with beans? Drop me a note at [email protected] I'd love to hear from you!