Listen:
Sex and Happiness – Sexual Confidence & Ecstasy is Necessary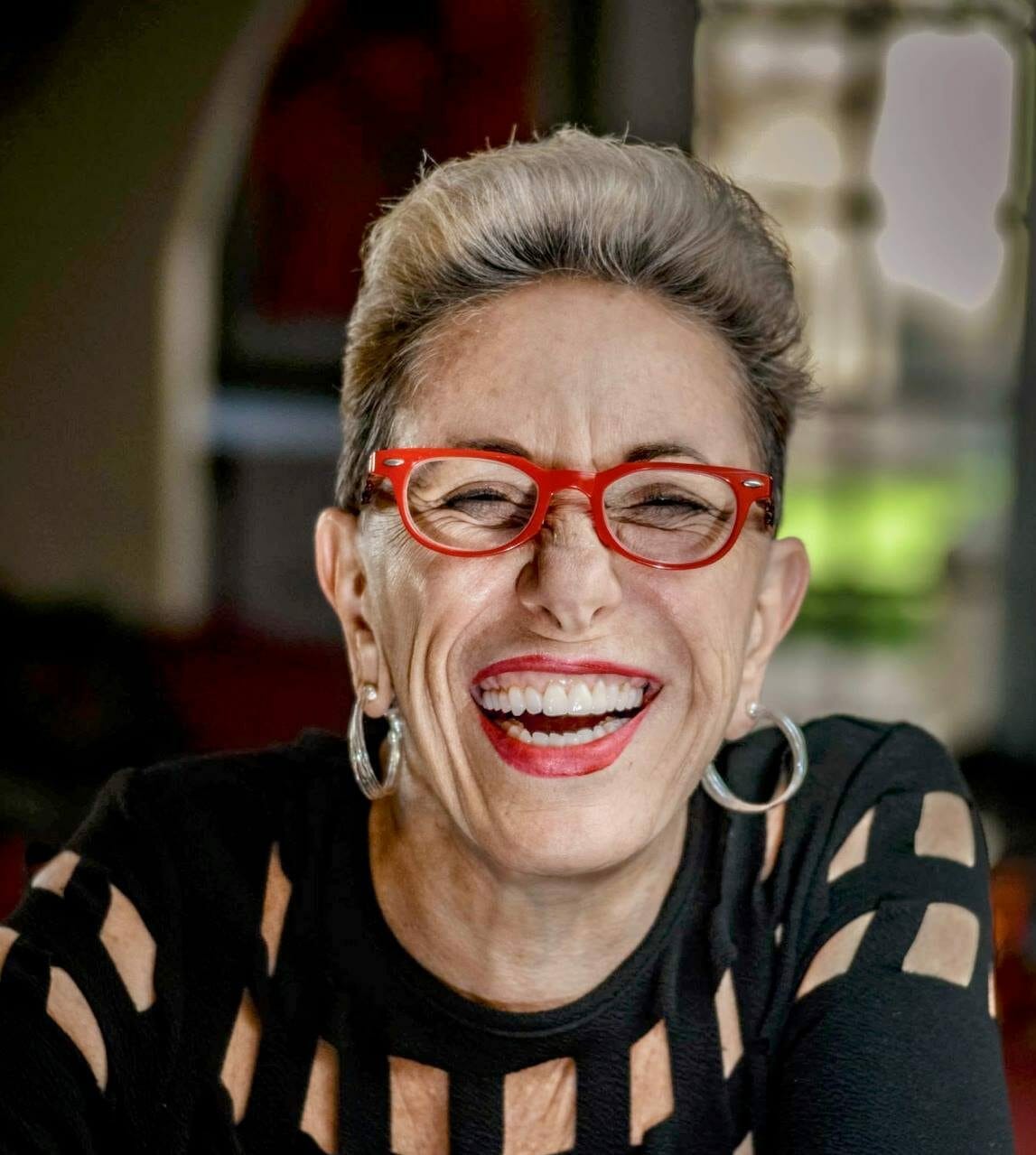 Podcast: Play in new window | Download
In the first segment Sue Newsome and Sarah Robinson join Laurie to share the crime of people not enjoying or even experiencing pleasure in their bodies for fear of how they look (not like everyone else – duh!) or how they compare themselves to actresses and porn starts! Sue and Sarah explain simple tips that can counter the insecurity factor in you. All you have to do is follow their advice!
In segment two, Barbara Carrellas discusses key points from her new book Ecstasy is Necessary. Laurie and Barbara cover everything from the distinction between pleasure and ecstasy to boundaries to ways to have all this ecstasy in your life! Very rich conversation for beginners to advanced!