Listen:
Kitchen Chat – Chicago Cuisine By Bike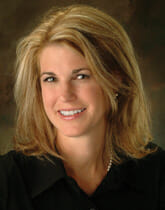 Podcast: Play in new window | Download
Are you an adventurous foodie? Then grab a helmet with Bike and Roll for a taste of the trendy and the traditional in Chicago. One stop might include the iconic Terry's Toffee where you will sample toffee that is always a favorite at The Academy Awards and The Tony Awards.