Listen:
Sex and Happiness – Taking Relationships to Higher Ground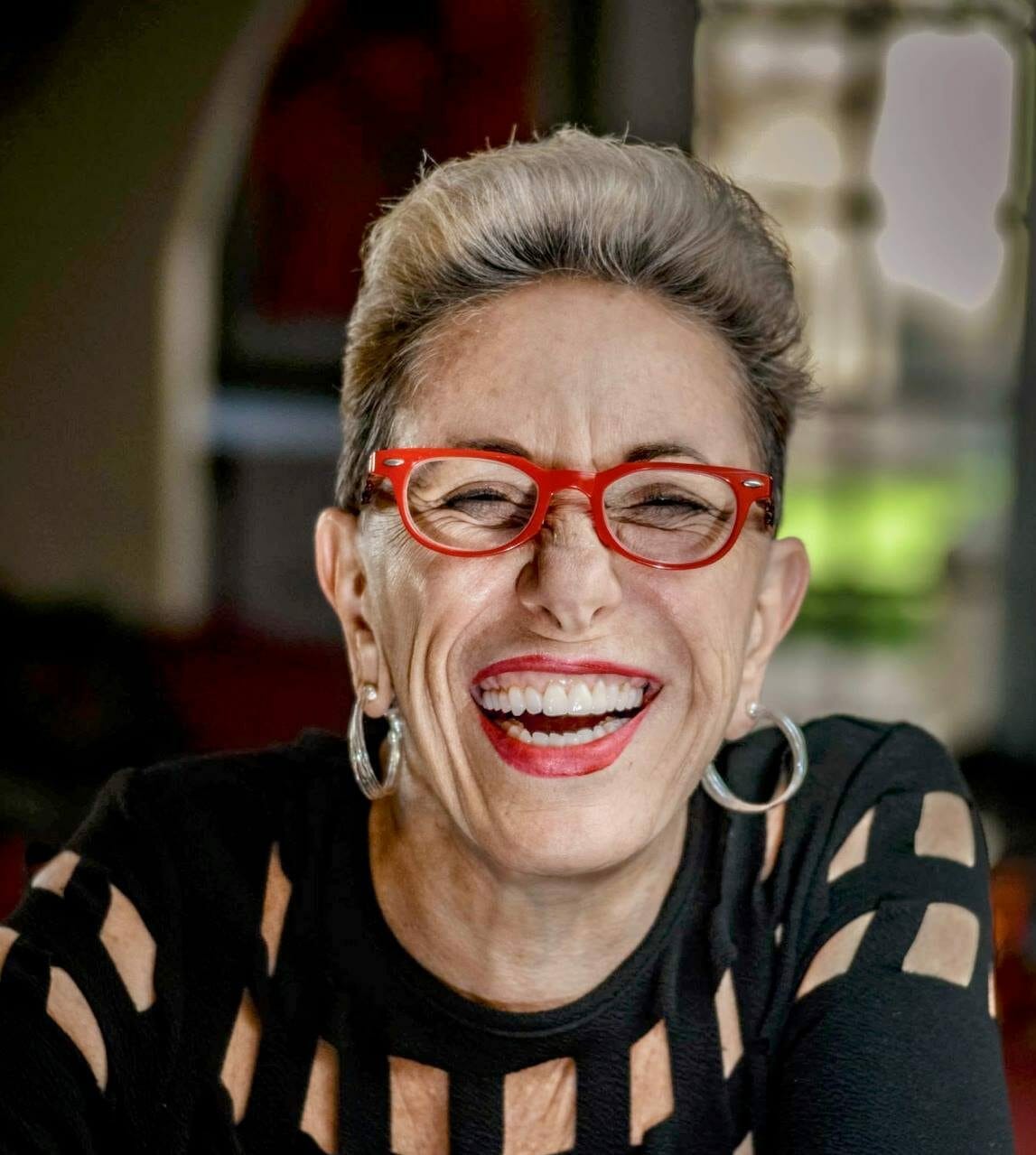 Podcast: Play in new window | Download
Laurie is joined by Diana Owens, LCSW, sex therapist, certified Sky Dancing Teacher and her life partner, Glenn Bourdot, massage therapist, singer/songwriter for a wonderfully inspiring conversation about the possibility of really honoring each other in relationship. This program is loaded with uplifting "take-aways", things you can do alone or with a partner to access your "Higher Self" and maintain your relationship at the same time. Often people lose themselves when joining with another. Sometimes they get abusive when the newness of relating wears off. Listening to this show will revitalize you and give you fresh practices to add to your love life. Don't miss it!