Listen:
Sex and Happiness – Real & Raw plus Erotic Body Painting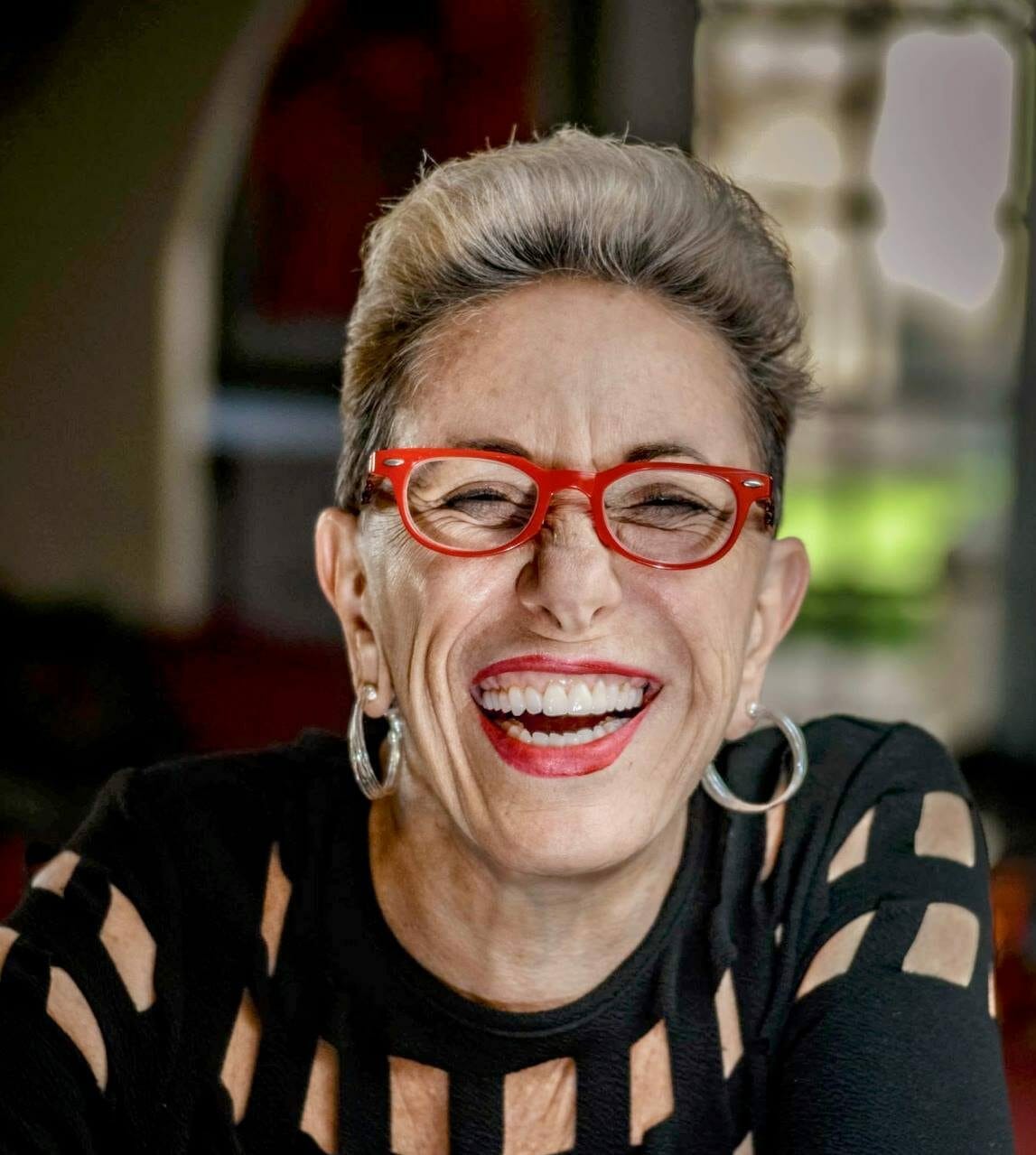 Podcast: Play in new window | Download
In segment 1 Monique Darling, founder of Divine Interludes shares her journey to break free of suppression in her life and the lives of her husband and family. She shares about moving forward while grappling with major life style changes and all the issues that come up choosing polyamory as a lifestyle vs. her fundamentalist religious upbringing. Monique shares from her core about self doubt, anger, and jealousy on this show. She is not just talking about it, she's in it, up against it. So REAL and RAW.
In Segment 2 Laurie is joined by Antonio Tiggs, liquid latex body painter, one of the up and coming body painters world wide. Together they share intimate details of Laurie's body painting experience while at the Erotikos Film Festival. Laurie says that her experience with Antonio was a highlight of erotic fantasy turned reality for her. Antonio brings humor, knowledge and experience to this subject suggesting that everyone give having their body painted a try.
This show is real, raw and very hot!
Laurie Handlers www.ButterflyWorkshops.com