Listen:
Sex and Happiness – Real Sexual Healing and Erotica vs. Porn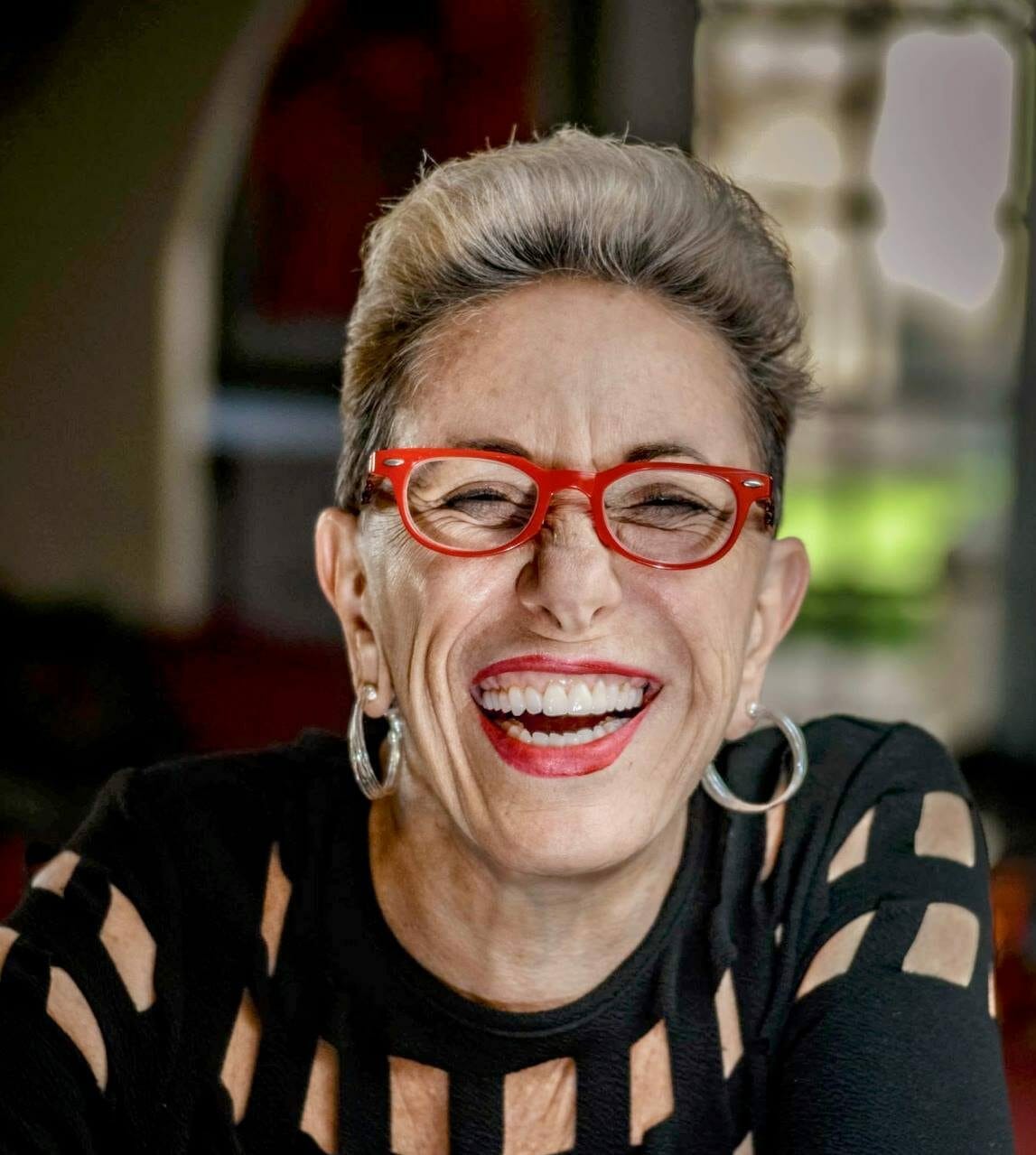 Podcast: Play in new window | Download
In Segment 1, Coach Betty Louise shares her amazing healing of Rheumatoid Arthritis through sexual healing a la Marvin Gaye! She describes her journey from pain registering 10+ on a 1-10 scale to 4 after a night of love making and then discovering a Tantric healer who helped her find continual orgasm to keep her at maximum health and pain free. REALLY!
In Segment 2, Laurie is joined by Nancy Sutton Pearce, creator of the Erotikos Film Festival. She distinguishes erotic expression from pornography. Then Nancy describes her journey of sex and happiness and freedom that occurred simply by giving herself permission to go to a clothing optional, sex positive tropical resort and how it changed her whole life, everything. After twenty visits back to the resort, her experience has been so profound that she recently created the Erotikos Film Festival to take place at the very same resort so she could expand her intention for others to receive what she has experienced.