Listen:
Sex and Happiness – From BDSM to the Sacred and Being French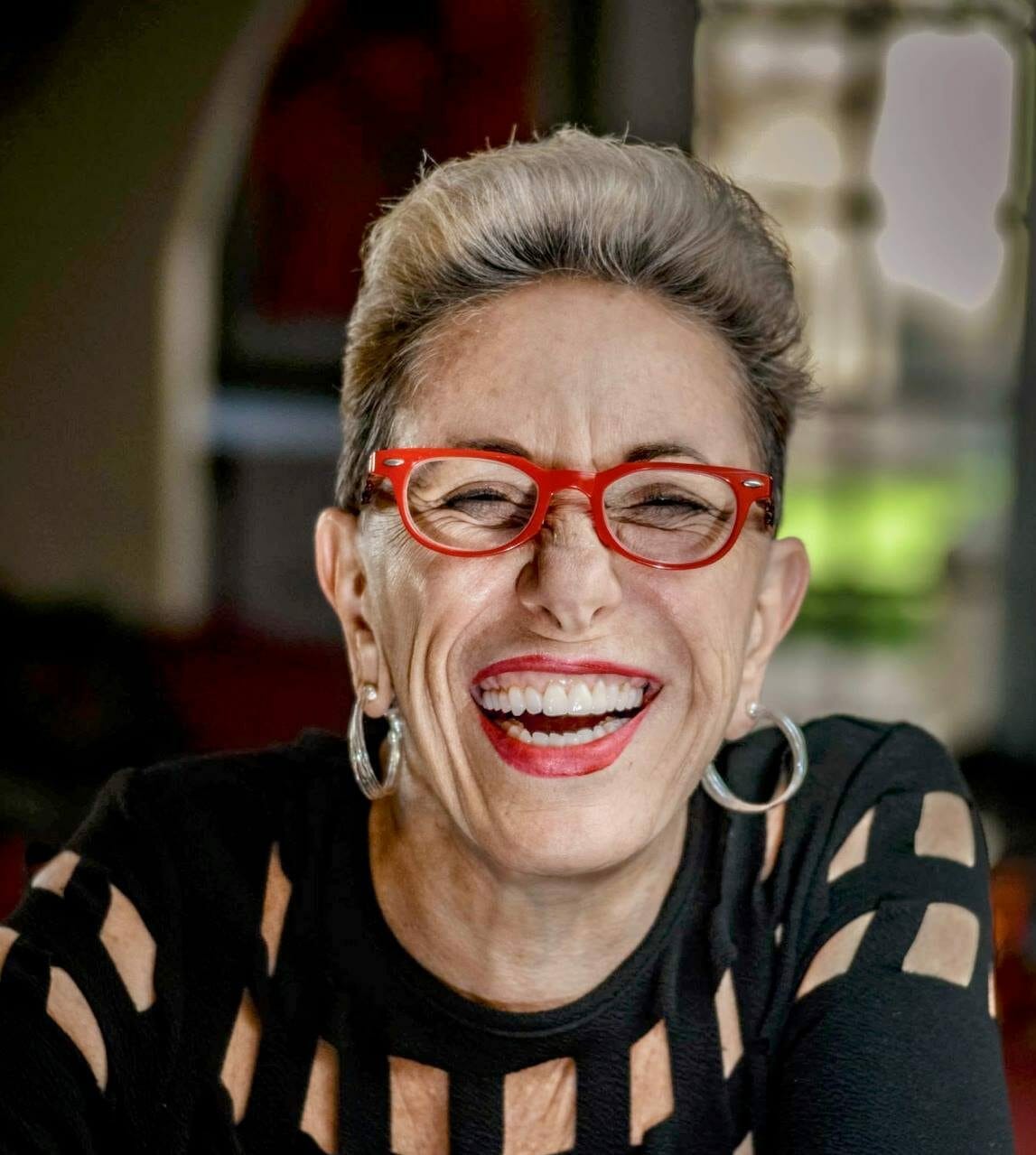 Podcast: Play in new window | Download
Caroline Carrington, a Conscious Relationship & Intimacy Coach dedicated to helping others create more love in their lives discusses with Laurie her path into Tantra and how it changed her sex life from decadent in the BDSM and poly worlds to Divine where she learned that everything is sacred even the seemingly profane. Caroline shares how she has created her own happiness with conscious relationships and full sexual expression and she even talks about her practice of Bhakti yogi (the yoga of devotion using mantras) and diet of vegan raw food to raise her consciousness and bring her to ecstatic states of profound bliss. There's a lot going on here!
In segment 2, Francois Roland, a math teacher, computer scientist/engineer and now author of Being French appears to discuss the difference between being French and being American in the sensual and sexual sense. What fun! Laurie and Francois discuss everything from standards of beauty, "real" bodies, shaving pubic hair, sleeping naked, and selection of panties, to sex and aging. Francois is delightful and poignant as he makes his case for women being "au natural."