Listen:
Sex and Happiness – Crone Power and Wisdom Orgasm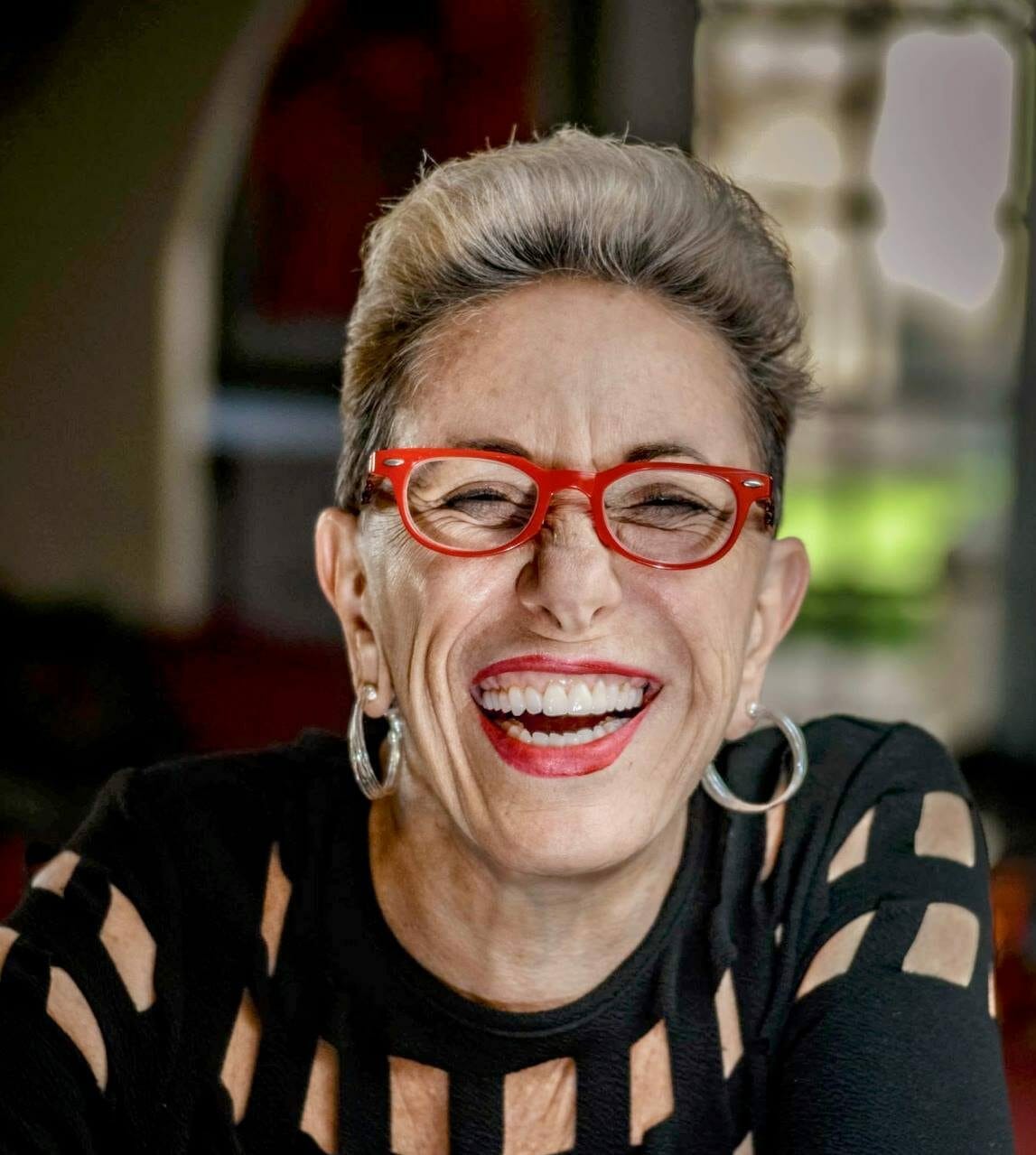 Podcast: Play in new window | Download
Deborah Anapol joins Laurie for a real look at older women, women who have lived past 50 years of age no longer governed by procreation and/or the need to be liked, loved and defined by a man. She outlines the power of such women who have gained knowledge inside themselves over the years, know who they are, what they want and also what the world may need! Stunning to say the least!
In Segment 2, Diva Carla weighs in on what she calls the "Wisdom Orgasm" that orgasm, that interestingly enough is experienced by older women and isn't focused on clitoral stimulation. She defines this orgasm, instructs how to have such an orgasm and suggests ways women might have these orgasms whether or not they have a current partner.
Please do not miss this show!