Listen:
Sex and Happiness – G-Spot and Female Ejaculation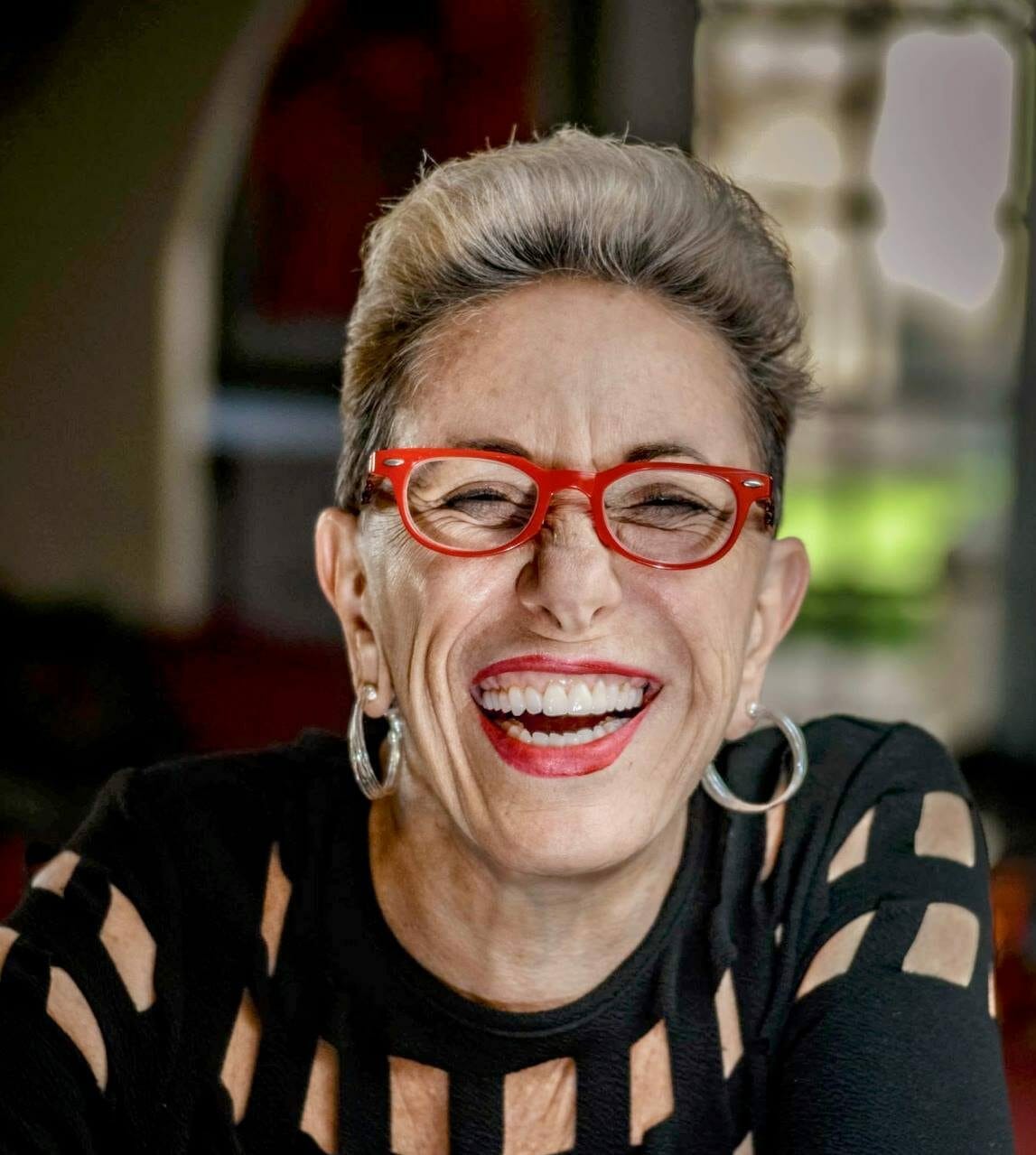 Podcast: Play in new window | Download
Laurie's interview with Deborah Sundahl, author of Female Ejaculation and the G-Spot is eye-opening to say the least! Deborah has taught thousands of men and women about the G-Spot and has made groundbreaking contributions in the field of female sexuality and sex education. Together, they discuss one of the biggest mysteries of every woman's anatomy and then go on to illuminate that fact that every single woman is capable of producing ejaculate fluid. Deborah describes the process explicitly so that women can begin to explore their bodies in a whole new way simply from listening to the conversation.
You want to hear this! You want your partner to hear this! You want all your friends to hear this!