Listen:
Sex and Happiness – Men's Perspective: What Women Should Know & Men and Romance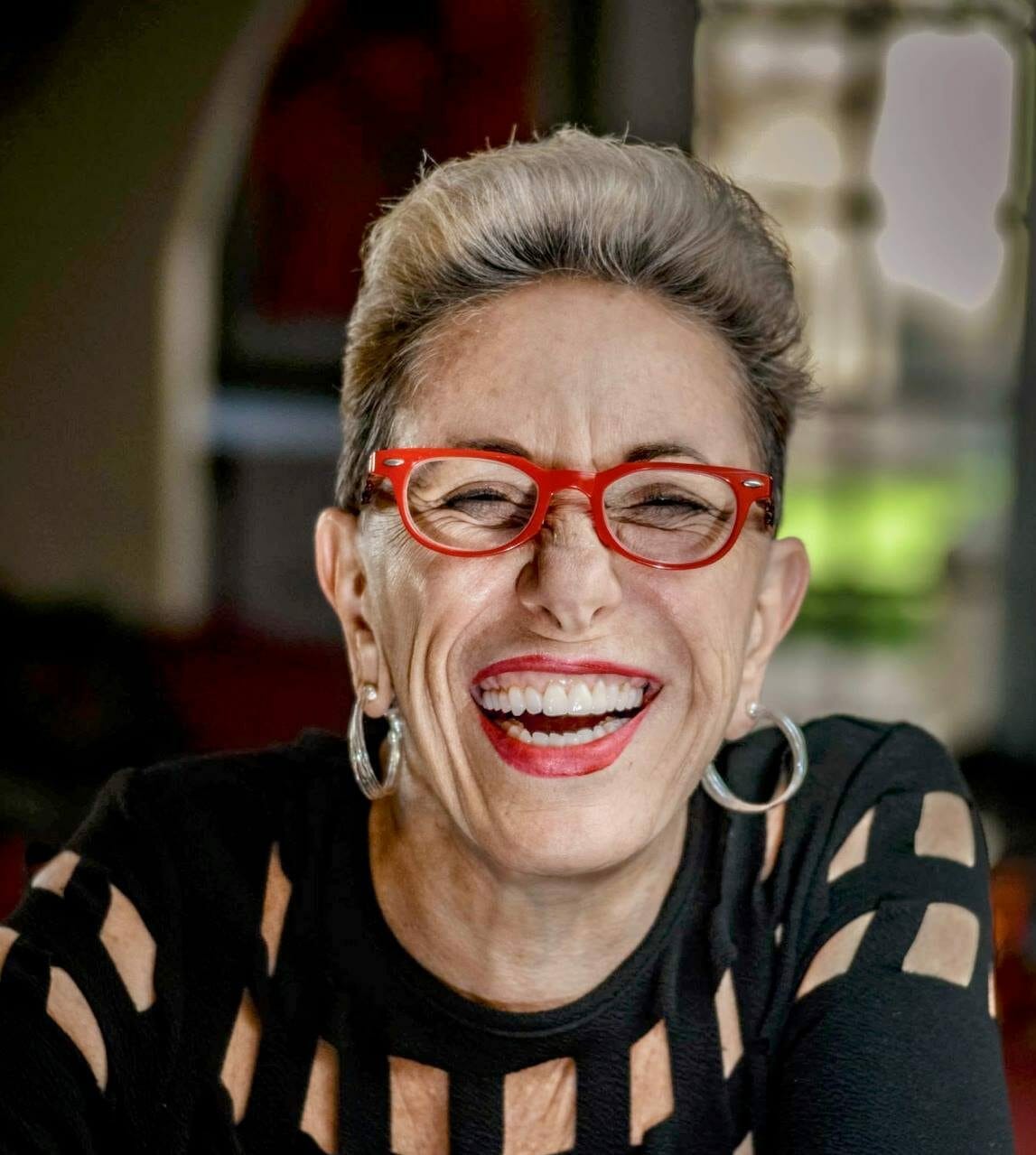 Podcast: Play in new window | Download
In Segment 1, Cory Weiner, author, former model, tells women to be discriminate and stay single if necessary! Radical advice from a man! In his book Lion Taming, he describes the pitfalls to avoid in dating and emphatically tells women to stop settling for less than what they want in a man to fit in to society!
In Segment 2, Clint Piatelli, writer, blogger of Muscleheart.com returns to the show to describe how he feels men should romance women fully and completely holding nothing back! He describes his transformation from being brought up to be macho and holding back to opening fully to love and romance! Again radical!