Listen:
Happily Ever After Is Just The Beginning ! – Owning Your Stuff is the Key for Good Relationships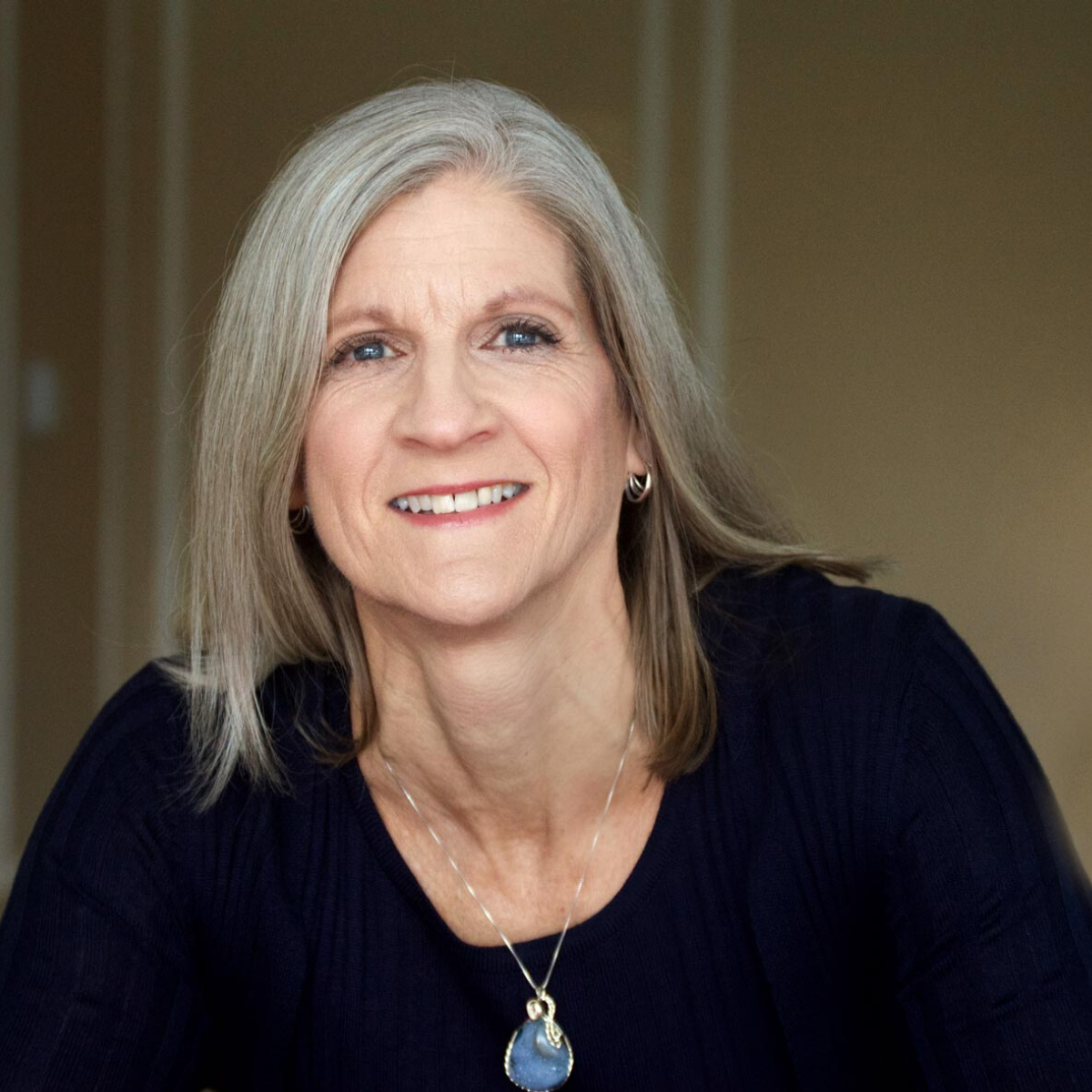 Podcast: Play in new window | Download
Most of us are bombarded with images and stories about finding our soul mate, having a romantic marriage proposal and then a fairy tale wedding. What we don't get much information about is how to make the magic last through the years. Ann Kramer, life coach and author of Life Puzzle, joins Lesli in a discussion about the personal skills necessary to build a successful long-term, committed relationship. If you have comments about this show or want to share your story, contact Lesli.