Listen:
Happily Ever After Is Just The Beginning! – Be Bold In Your Marriage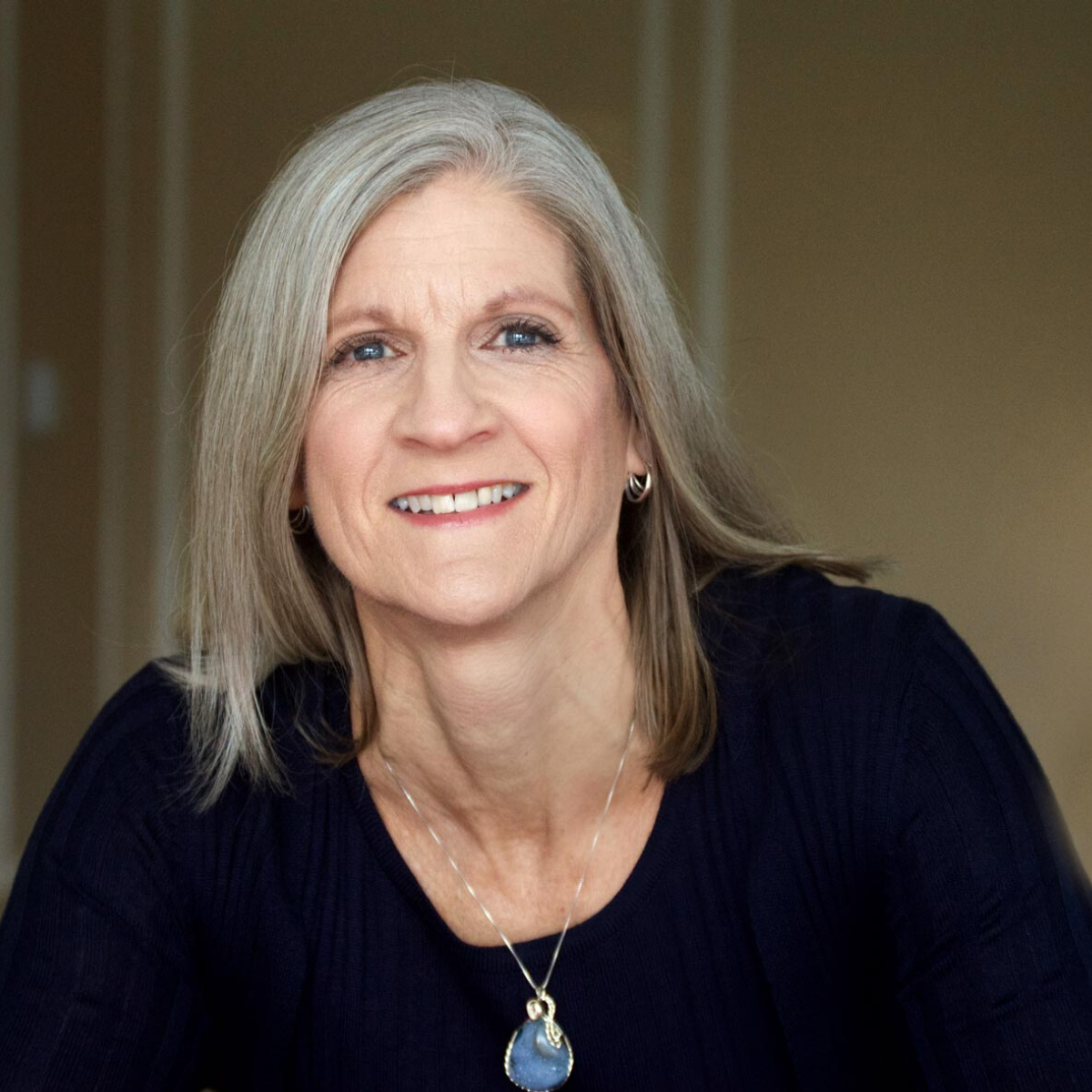 Podcast: Play in new window | Download
Many of us think that relationships are natural and all that is necessary for success is to find the right person to love and to love us back. We might view marriage as a generic life goal but with most of the planning focused on the wedding day and little thought about what comes after. Join Deidre Hughey, speaker, coach, and author of The BOLD Factor, and Lesli as they talk about how having more specific goals helped them overcome poor marital examples and create successful relationships. Share your comments about this show or your relationship stories with Lesli.