Listen:
Happily Ever After Is Just The Beginning! – Good Men Are Not Hard to Find, You Just Have to Want One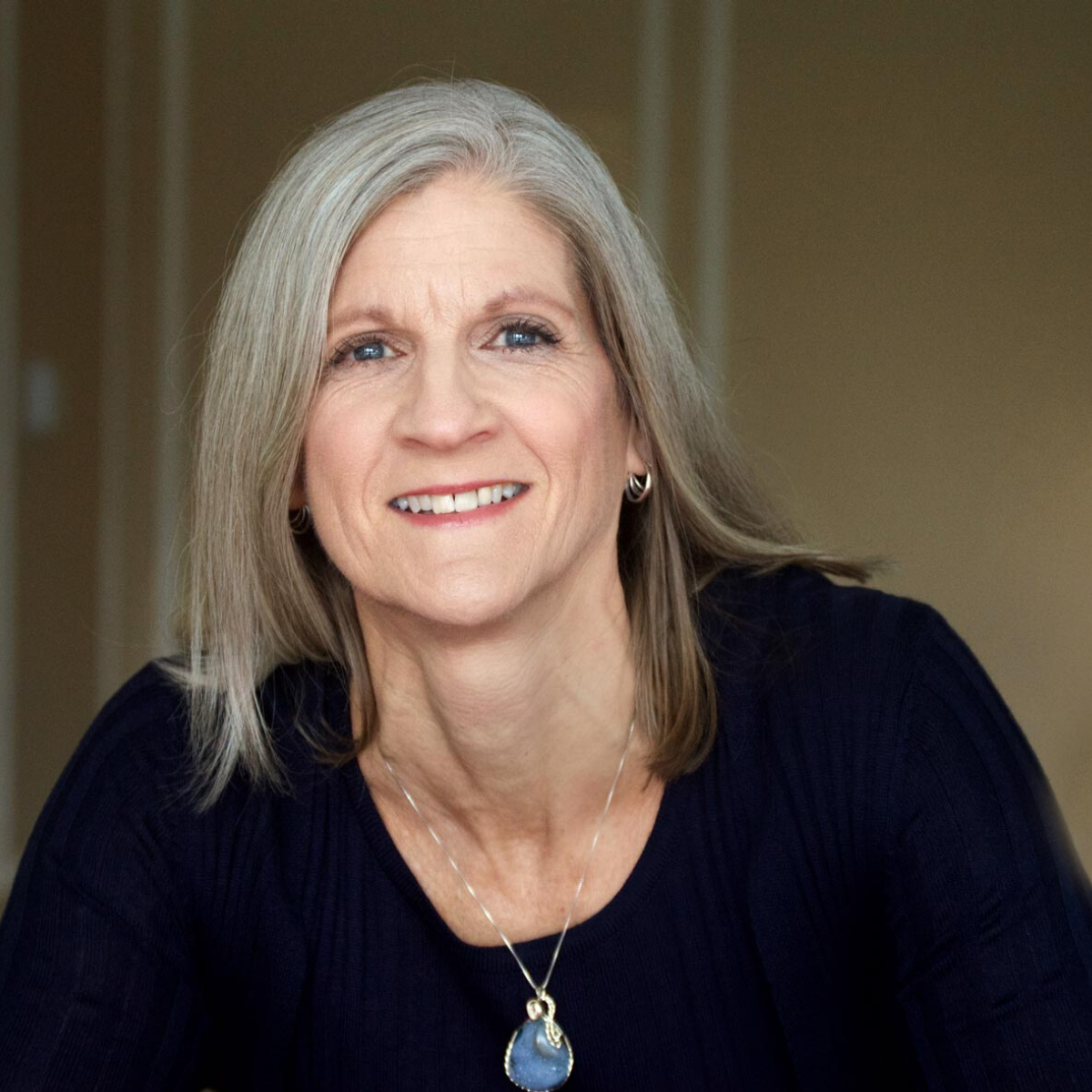 Podcast: Play in new window | Download
Relationships are made up of two people. Both of their wants, needs, and desires must be taken into account for the relationship to work. Unfortunately, most of the focus for relationships and advice given today is aimed at women. This leads to the false belief that they know what makes relationships work. As a result, men often are left feeling their views and perceptions don't matter about something they are an integral part of. Lesli is joined today by Michael Vargas, relationship coach and founder of M. A. Vargas, for a discussion of relationship challenges from the male perspective. Tell your story or leave your comment with Lesli or @LesliDoares.