Listen:
Happily Ever After is Just the Beginning – Is Marriage Really All About Her?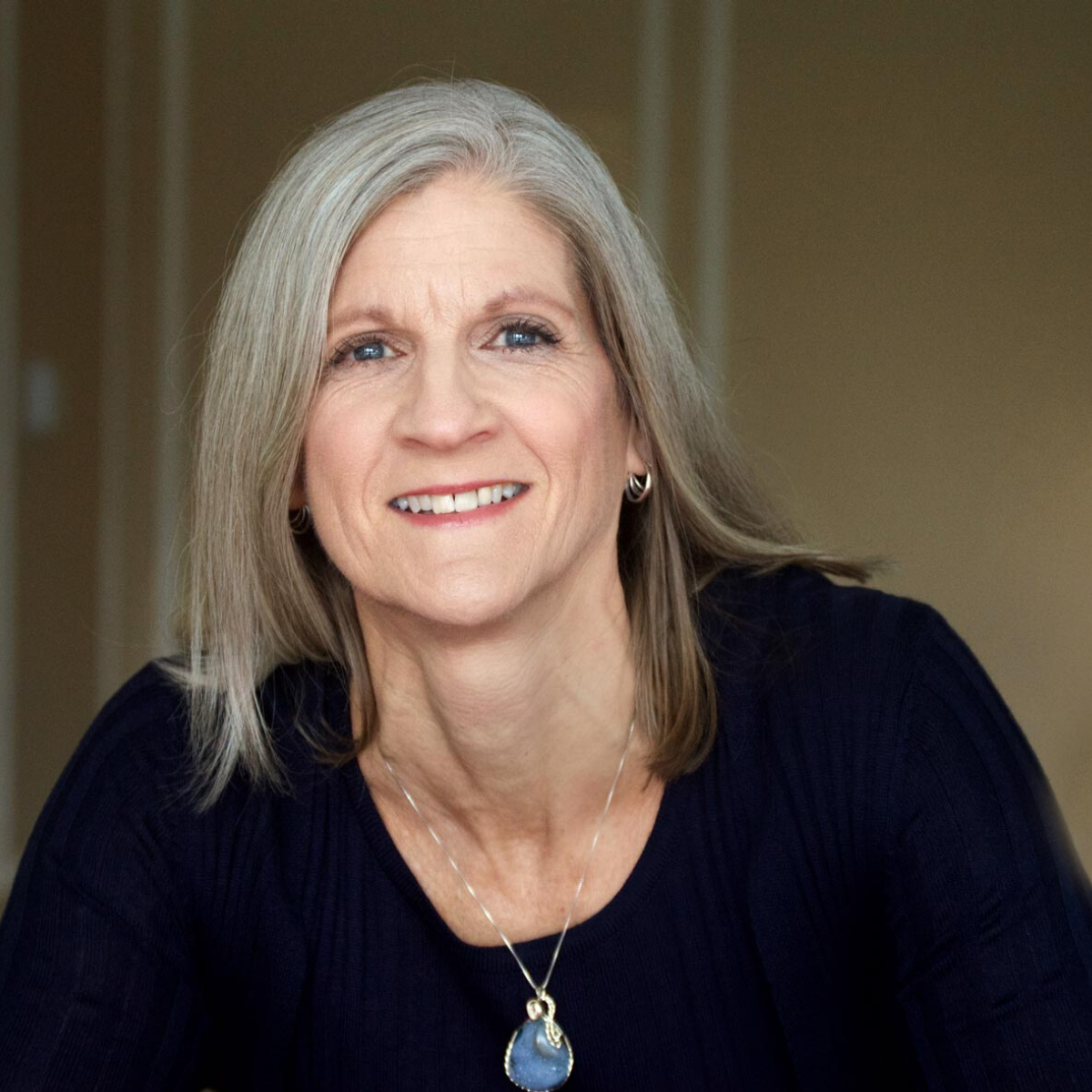 Podcast: Play in new window | Download
Even though marriage is between two people, a recent study has found support for the old adage "Happy Wife, Happy Life". Married men reveal they are happier when their wives are happy, even if they didn't rate the marriage highly themselves. Unfortunately, the reverse is not true. Jim Hamilton, author of IT'S ALL ABOUT HER: A Man-to-Man's Guide to Marital Bliss, shares his take on this phenomenon with Lesli. They continue the discussion of their passion for helping move marriage from okay to phenomenal by identifying how to keep both partners satisfied. Share your thoughts and experiences with Lesli or @LesliDoares.