Listen:
Happily Ever After is Just the Beginning – How to Do "I Do" Your Way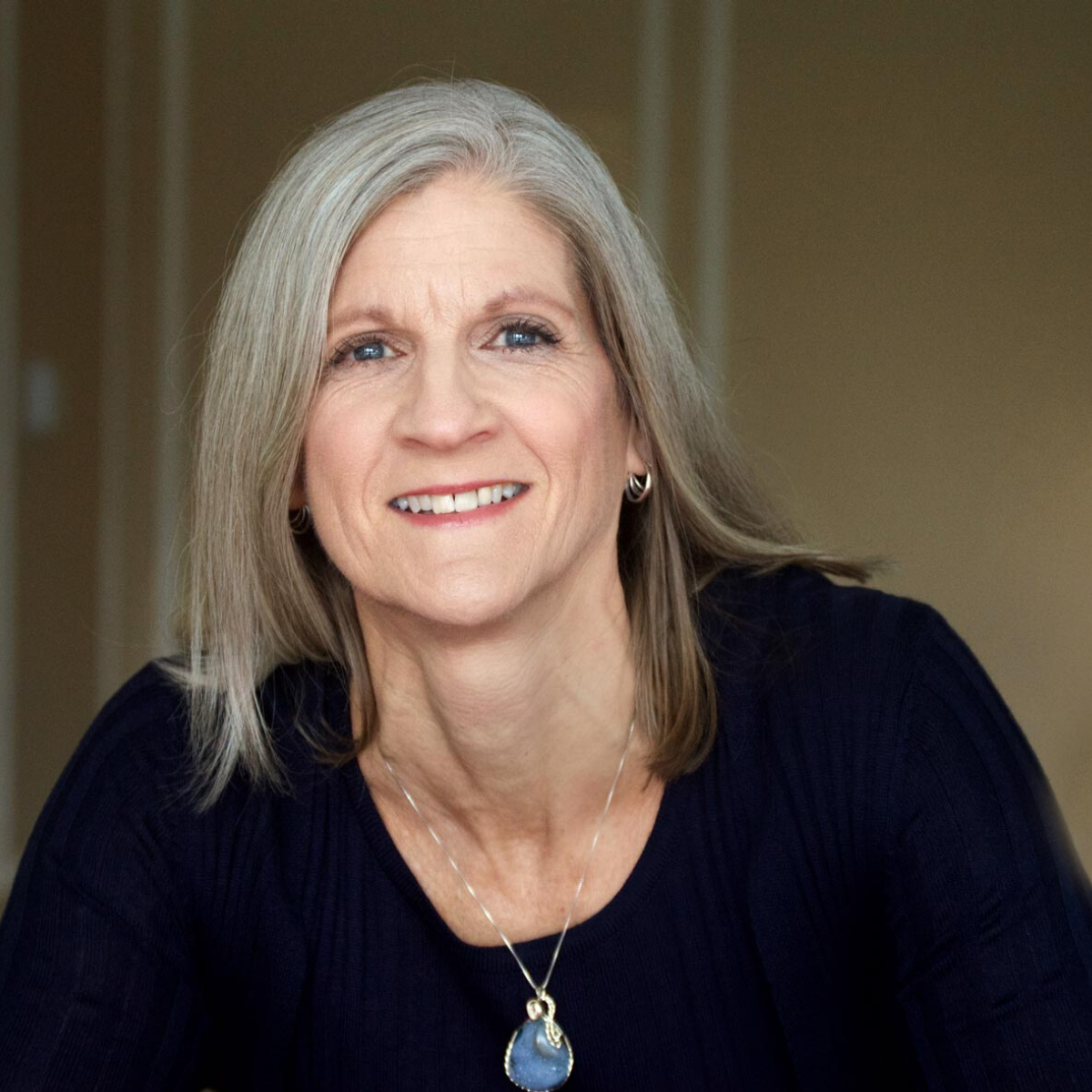 Podcast: Play in new window | Download
From the millennial interest in something called Beta marriage to the push for gay marriage to questions about the validity of monogamy to the commonality of divorce, marriage as a concept, and in practice, has become both desirable and scary. In many ways, the old rules of marriage have been thrown out. But the numerous options that have replaced have left many feeling confused and unfulfilled.  Therapist and author Susan Gadoua and journalist Vicki Larson join Lesli in a discussion of their recently released book The New I Do: Reshaping Marriage for Skeptics, Realists and Rebels. They have a frank discussion of why marriages break down and the alternative types of marriage that just might make many, including yours, work better. Share your thoughts and experiences with Lesli or @LesliDoares.