Listen:
Happily Ever After Is Just The Beginning! – The Truth About Divorce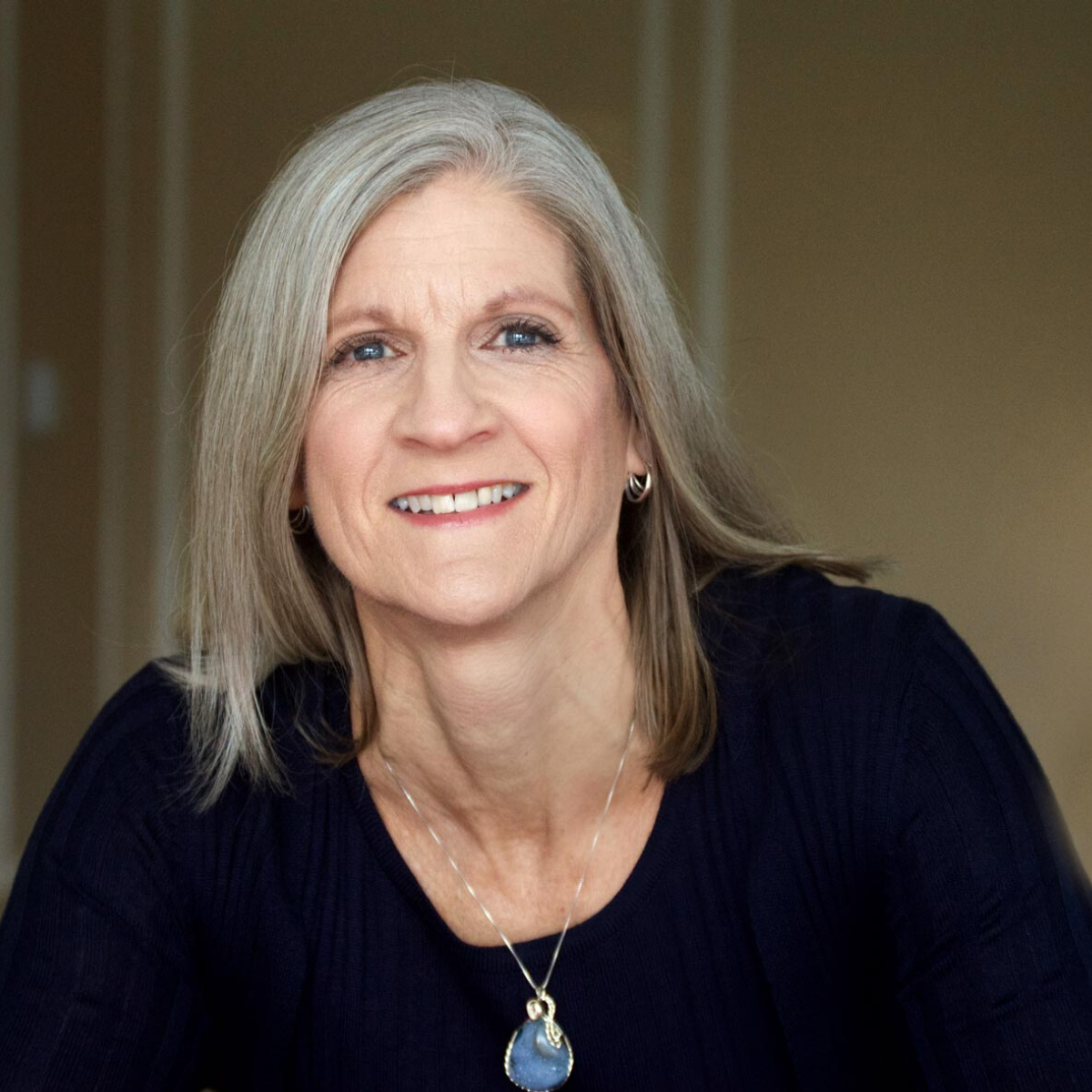 Podcast: Play in new window | Download
It is impossible to have a real discussion about marriage and what makes it work without talking about divorce as well. Since No-Fault Divorce became the law of the land, there has been an increased acceptance of divorce as a cure-all for marital difficulties. This is exemplified by the all-purpose "irreconcilable differences" whether any attempt has truly been made to reconcile them and culminating in the divorce euphemism, "conscious uncoupling". What is rarely talked about is the impact of this decision on the silent stakeholders, the children. Ellen Bruno, award winning documentary filmmaker, joins Lesli in a discussion of her film SPLIT, a frank discussion with twelve children about their first hand experience of divorce. You can share your comments and stories with Lesli and @LesliDoares.