Listen:
Happily Ever After Is Just The Beginning! -The One Thing You Must Do to Have a Great Marriage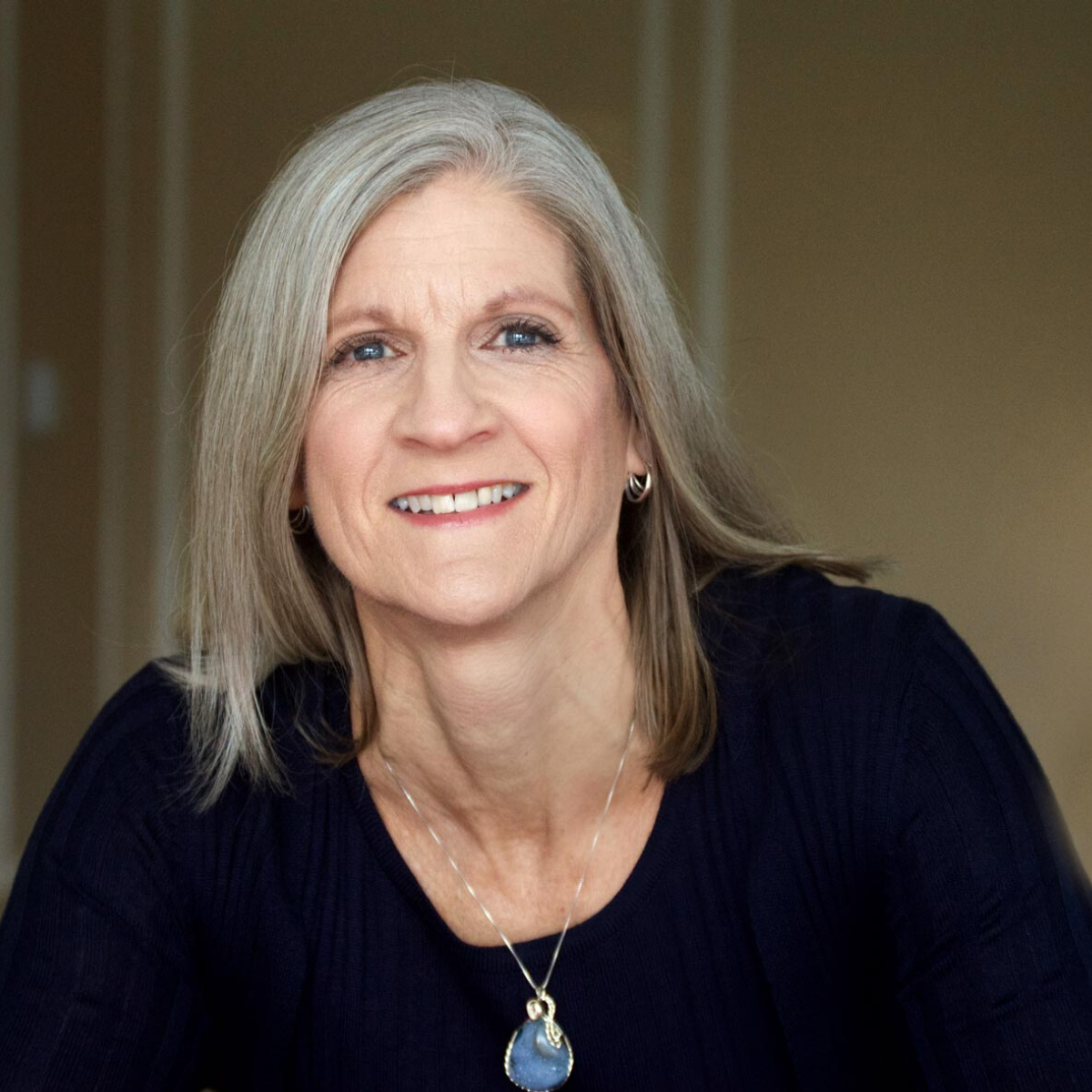 Podcast: Play in new window | Download
Most people say their ideal marriage involves love, security, intimacy and a real partnership. While love is desirable, and even necessary for a successful marriage, it is not sufficient. The real secret to a happy, long lasting marriage is the willingness to risk being vulnerable. Most people think that being vulnerable is a weakness but Dr. Beth Erickson, speaker, consultant, coach and the author of Marriage Isn't for Sissies: 7 Simple Keys to Unlocking the Best Part of Your Life joins Lesli in a discussion of why it is actually a strength. Join the conversation and learn how you can reap the rewards of vulnerability in your relationship. If you want to be part of a future discussion, share your story, or leave a comment on this or previous shows, contact Lesli or @LesliDoares.