Listen:
Happily Ever After is Just the Beginning! – Moving Plane/Whooping Crane: Misunderstandings and Other Relationship Challenges of Communication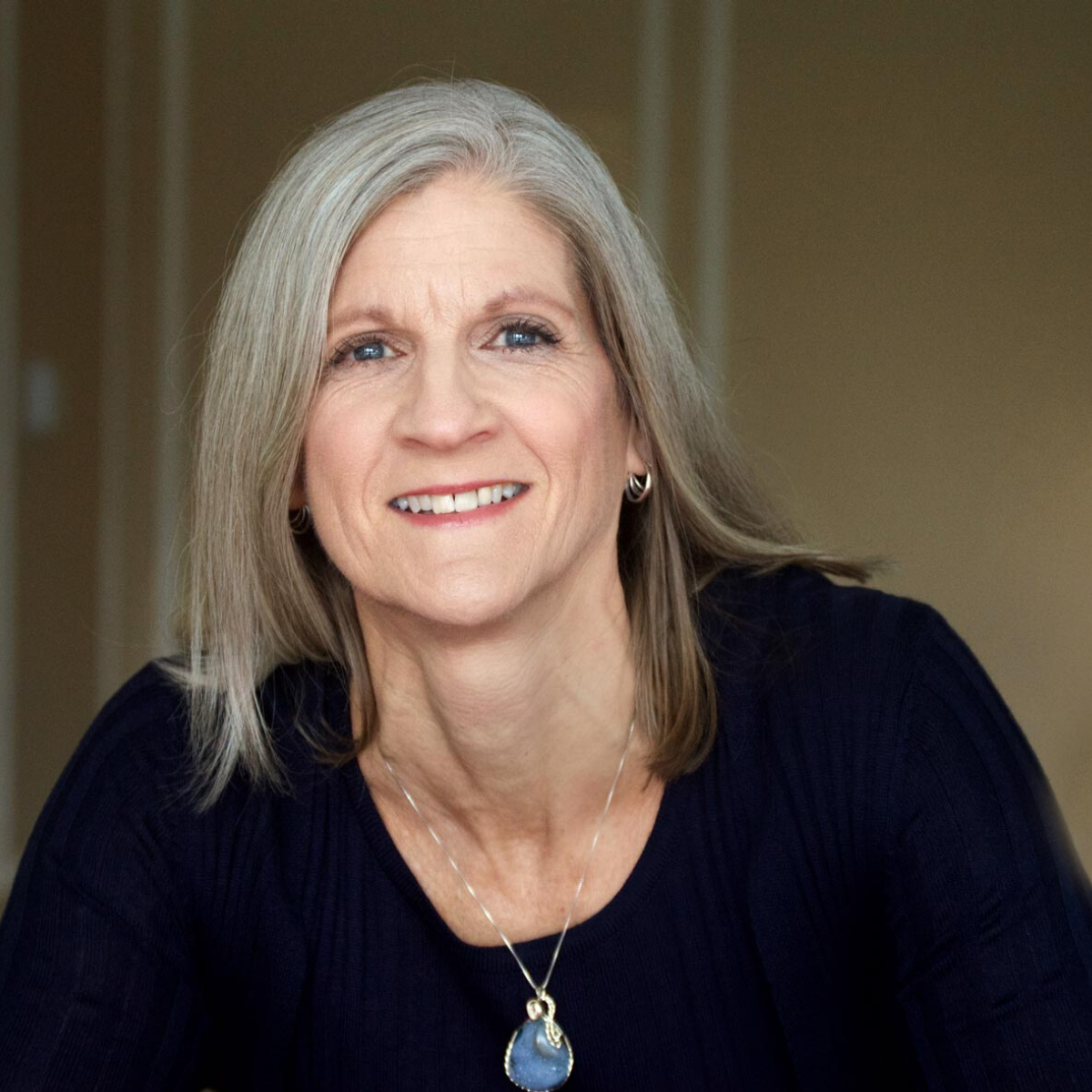 Podcast: Play in new window | Download
Good communication is an essential component of successful relationships. Unfortunately, as with many other relationship skills, many people lay the problems with communicating at the feet of their partner. Bryan Toder, hypnotist, author and speaker, joins Lesli in an open discussion about communication that touches on gender differences, lack of skill development, the impact of assumptions, and much more. Find out what simple steps you can take to improve your communication ability and how easily you can take your relationship to a deeper, more satisfying place. Share your comments and experiences with Lesli and @LesliDoares.