Listen:
Happily Ever After is Just the Beginning – Take Charge of Your Marriage and Reclaim Your Love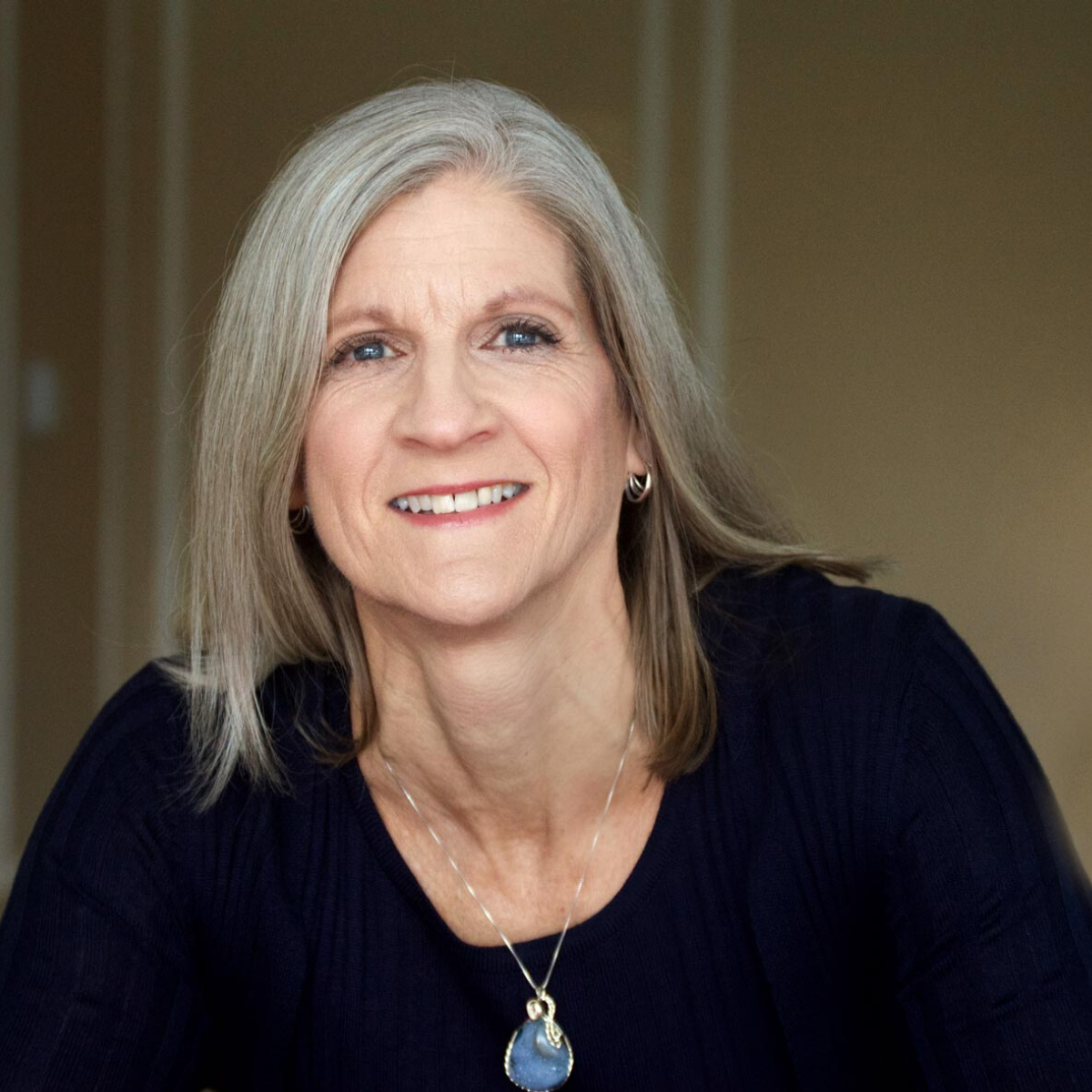 Podcast: Play in new window | Download
All relationships are reciprocal—we each put in and we each take out. They are also always a balance between the individuals and the relationship itself. Over time, many relationships get skewed towards what one individual wants or expects. This often leads to viewing the relationship through a distorted lens and results in a change in feelings about your partner. Once your feelings change, so does your behavior. And, if you fall prey to the belief that actions can only follow feelings, your relationship can be in real trouble. Dr. Amy Johnson, life coach and author of Being Human, joins Lesli for a conversation about why we do this and what you can do to get your relationship back on track. You can leave your comments and share your stories with Lesli, on Skype, or @LesliDoares.