Listen:
Happily Ever After is Just the Beginning! – How to Have Passionate Sex in Your Marriage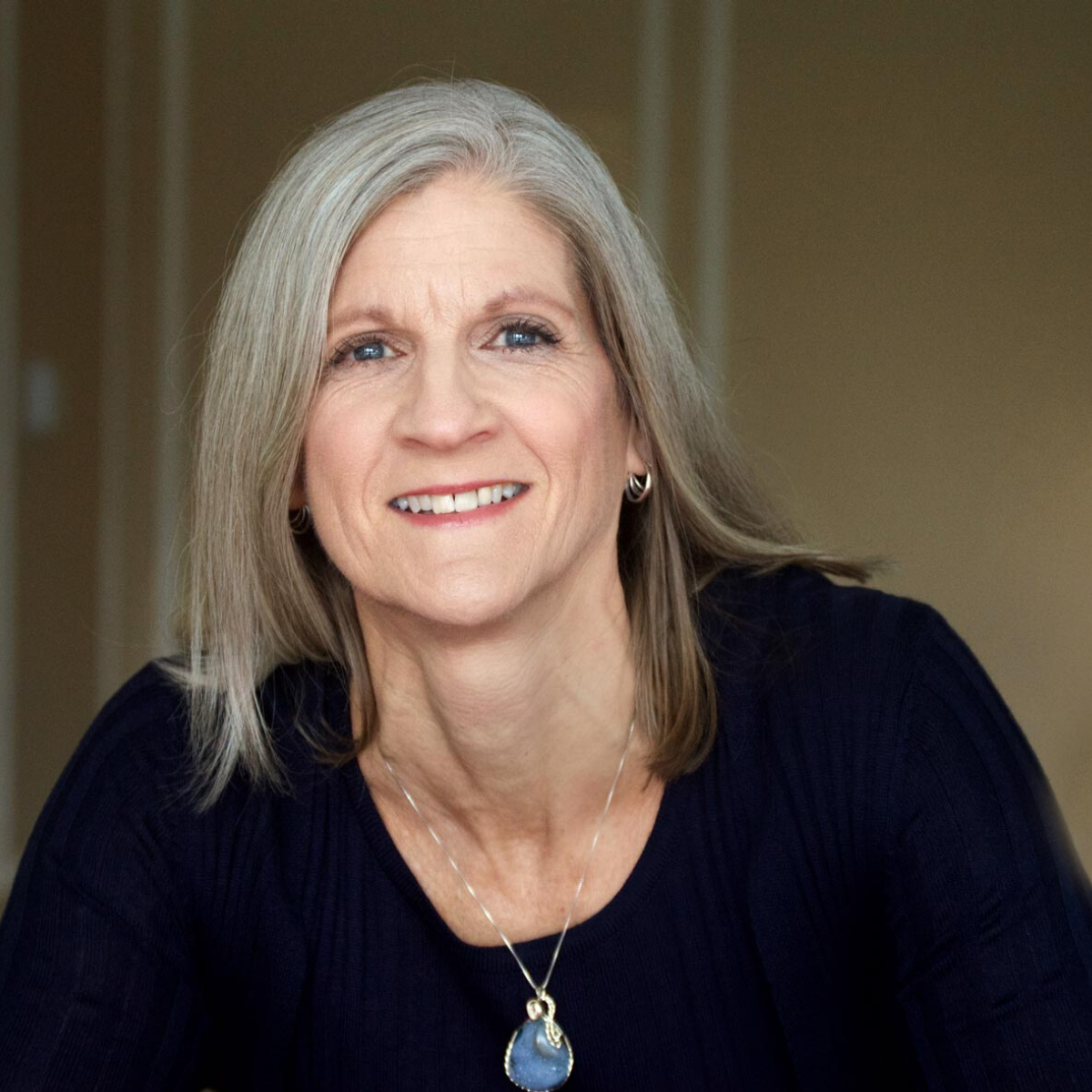 Podcast: Play in new window | Download
The old song links love and marriage, not sex and marriage. It's even really popular to make jokes about how bad or infrequent sex is once you're married. The real truth is that married people have sex more often than single people. It is common, however, for sex to become routine and boring in a long term relationship. It doesn't have to be that way though. Chris Maxwell Rose, Sex Educator and co-host of Speaking of Sex, joins Lesli for a frank discussion about desire, eroticism, and how you can rekindle intimacy in your marriage. Leave your comments or experiences with Lesli or @LesliDoares.