Listen:
Happily Ever After is Just the Beginning! – Vive La Difference—How to Celebrate the Sexual Battle of the Sexes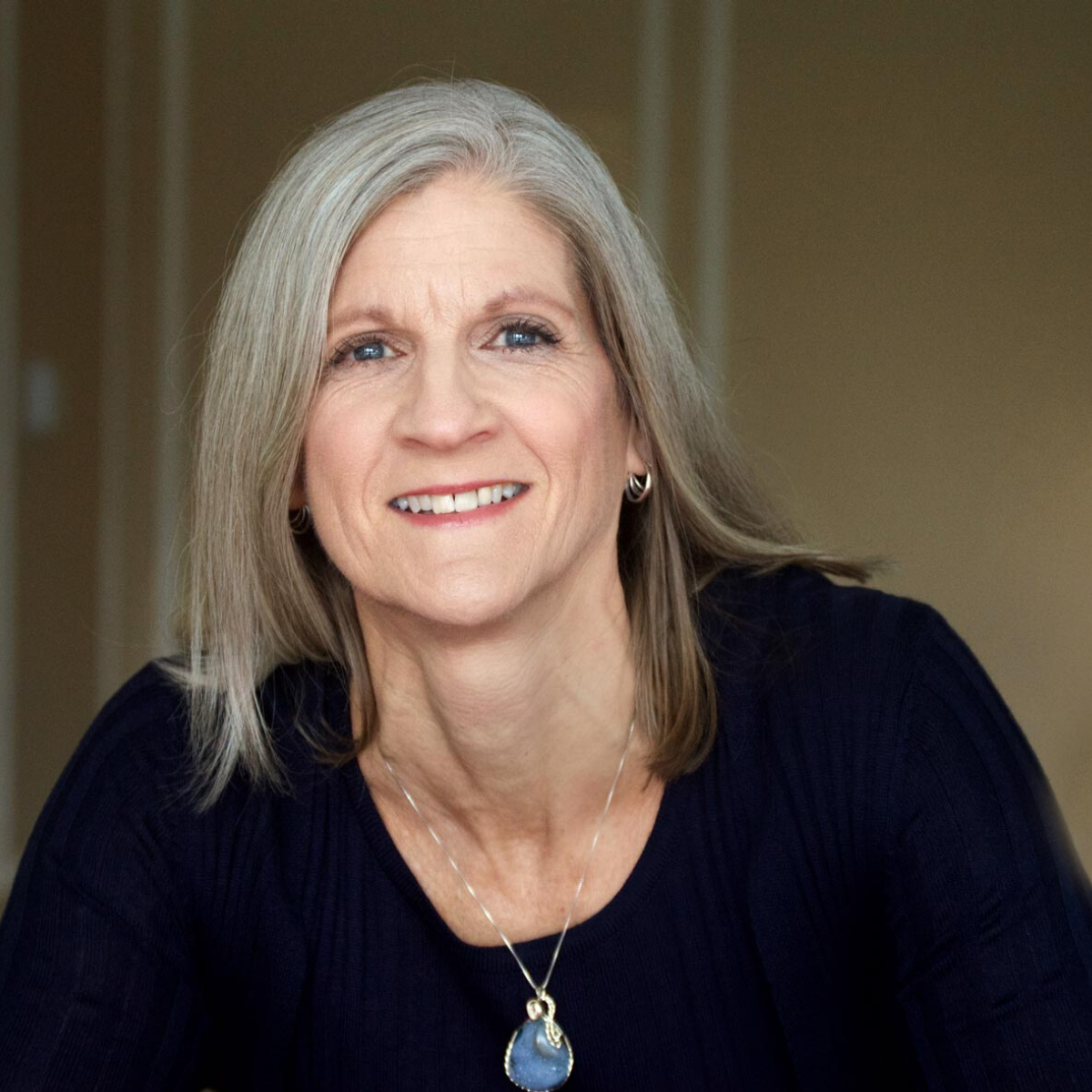 Podcast: Play in new window | Download
It won't come as any surprise that there are real differences between men and women when it comes to sex. This doesn't have to be cause for alarm or despair. Instead, it can be a jumping off point for an exciting and pleasurable adventure. Dr. Barry McCarthy, professor of psychology at American University, therapist, and author of Rekindling Desire, shares with Lesli and you, his deep interest in helping couples in long-term relationships have good sex. If you're interested in improved intimacy and connection with your partner then this will be time well spent. Share your comments and experiences with Lesli or @LesliDoares.