Listen:
Happily Ever After Is Just The Beginning! – The Down and Dirty Truth about Sex and Marriage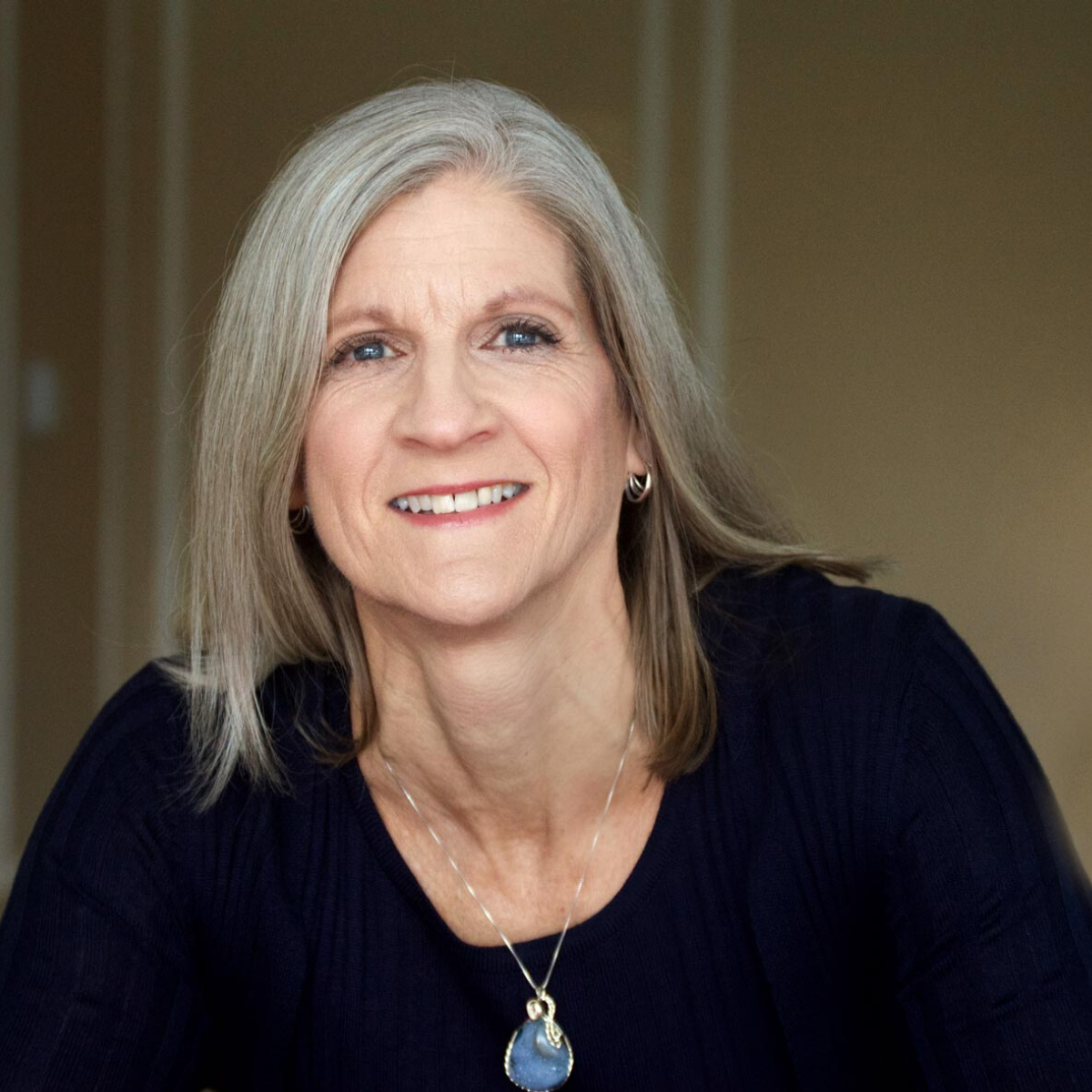 Podcast: Play in new window | Download
Sexual messages are everywhere. What is missing is a genuine conversation about how sex and intimacy work in real life relationships. Laurie Watson, sex therapist, founder of Awakenings Center for Intimacy and Sexuality, and author of Wanting Sex Again: How to Rediscover Your Desire and Heal a Sexless Marriage, joins Lesli for this critically important conversation. You will hear about what is normal, what is cause for concern, and how you can create a more passionate and satisfying sex life starting today. As always, share your comments and experiences with Lesli or @LesliDoares.