Listen:
Happily Ever After is Just the Beginning – Have Better Sex Today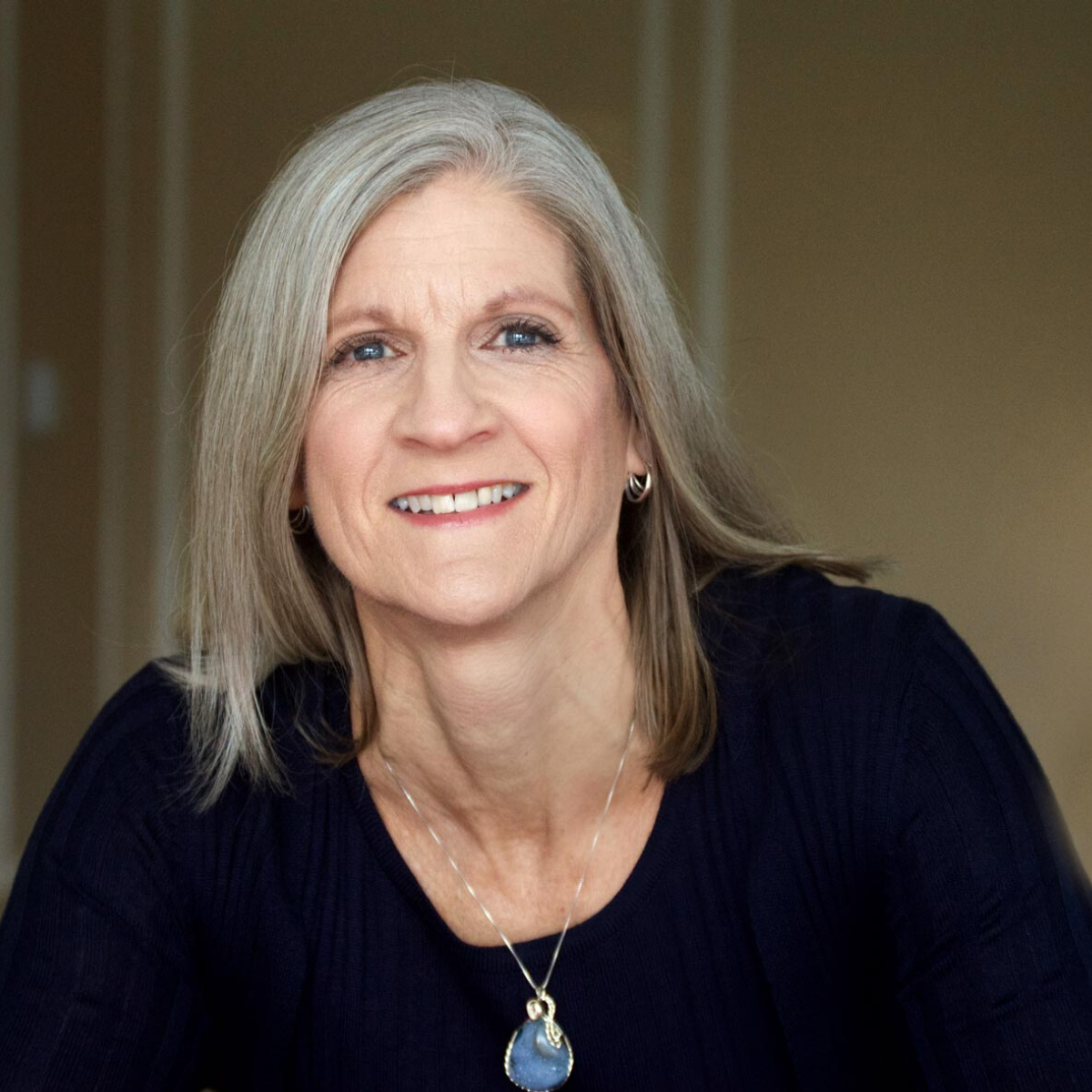 Podcast: Play in new window | Download
Real conversations about sex and intimacy can be very difficult. Experts say that knowing what you want and being able to talk to your partner about are the keys to a better sex life. But what if you don't know what you want or you can't talk to your partner? What do you do if thinking about sex and intimacy brings up feelings of guilt, shame or trauma? Your relationship with sex might be difficult but it doesn't have to stay that way. Paul Byerly, The Generous Husband blogger, joins Lesli in a frank discussion about how you can take charge of your intimate life. Learn how you can have a better sex life today. If you have a topic you would like Lesli to address or if you just want to share your story, send her an email or at @LesliDoares.