Listen:
Happily Ever After Is Just The Beginning! – Making Vulnerability An Asset to Your Life And Relationships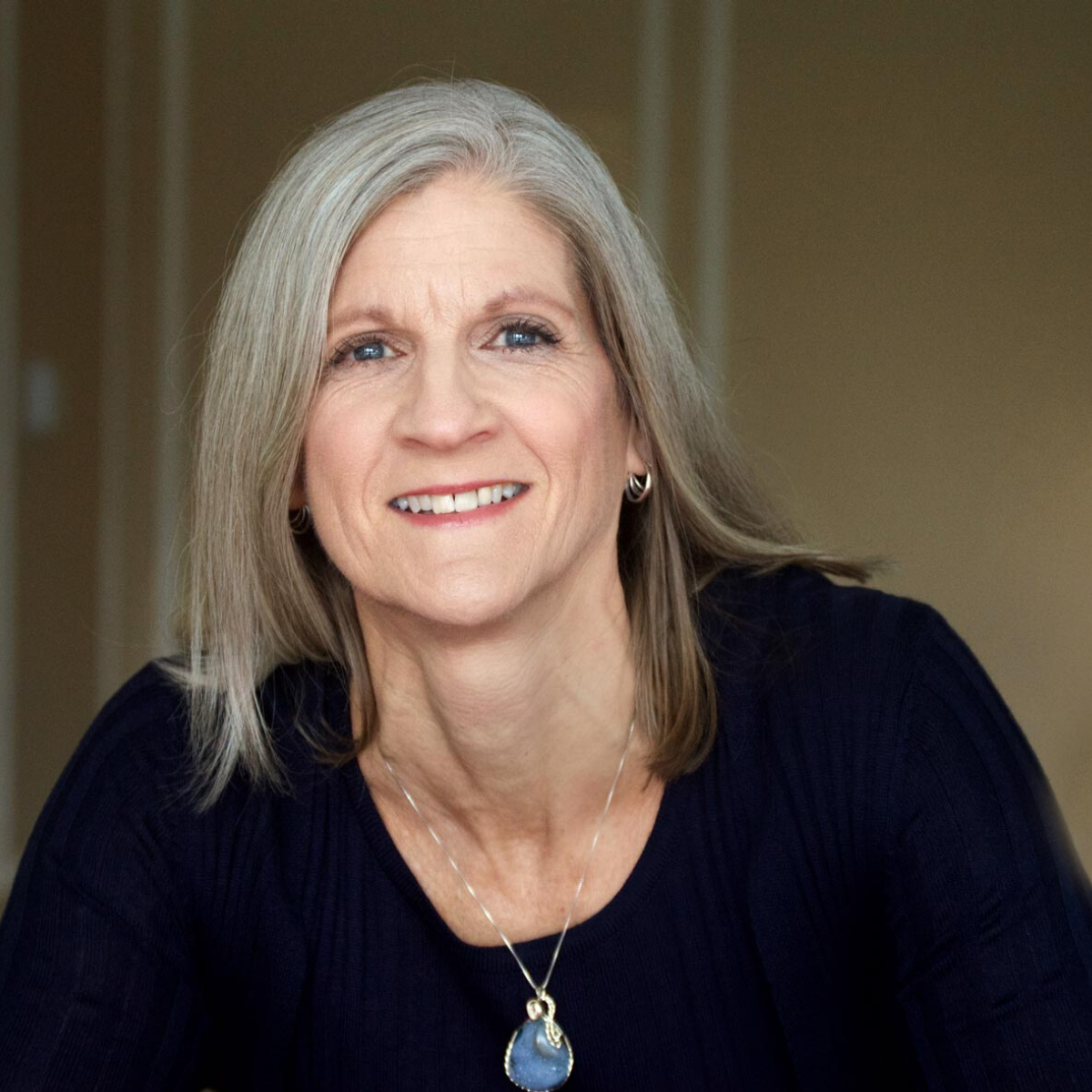 Podcast: Play in new window | Download
Vulnerability is often thought of as weakness. But, in order to have a truly successful relationship, it is important that your real thoughts and feelings are expressed. Sometimes you might try to ignore or hide your feelings or experiences because you don't think they are important or that you should be strong enough to handle them on your own. Join Lesli for a personal discussion of how what happens in your life impacts your relationship—for good or ill. Dr. Scott Terry, therapist and director of the Ardent Center, joins the show to let you in on a unique opportunity for your marriage– Restarting Relationships. Share your story and comments with Lesli or on Twitter @LesliDoares.