Listen:
Happily Ever After is Just the Beginning! – Does Your Marriage Have What It Takes?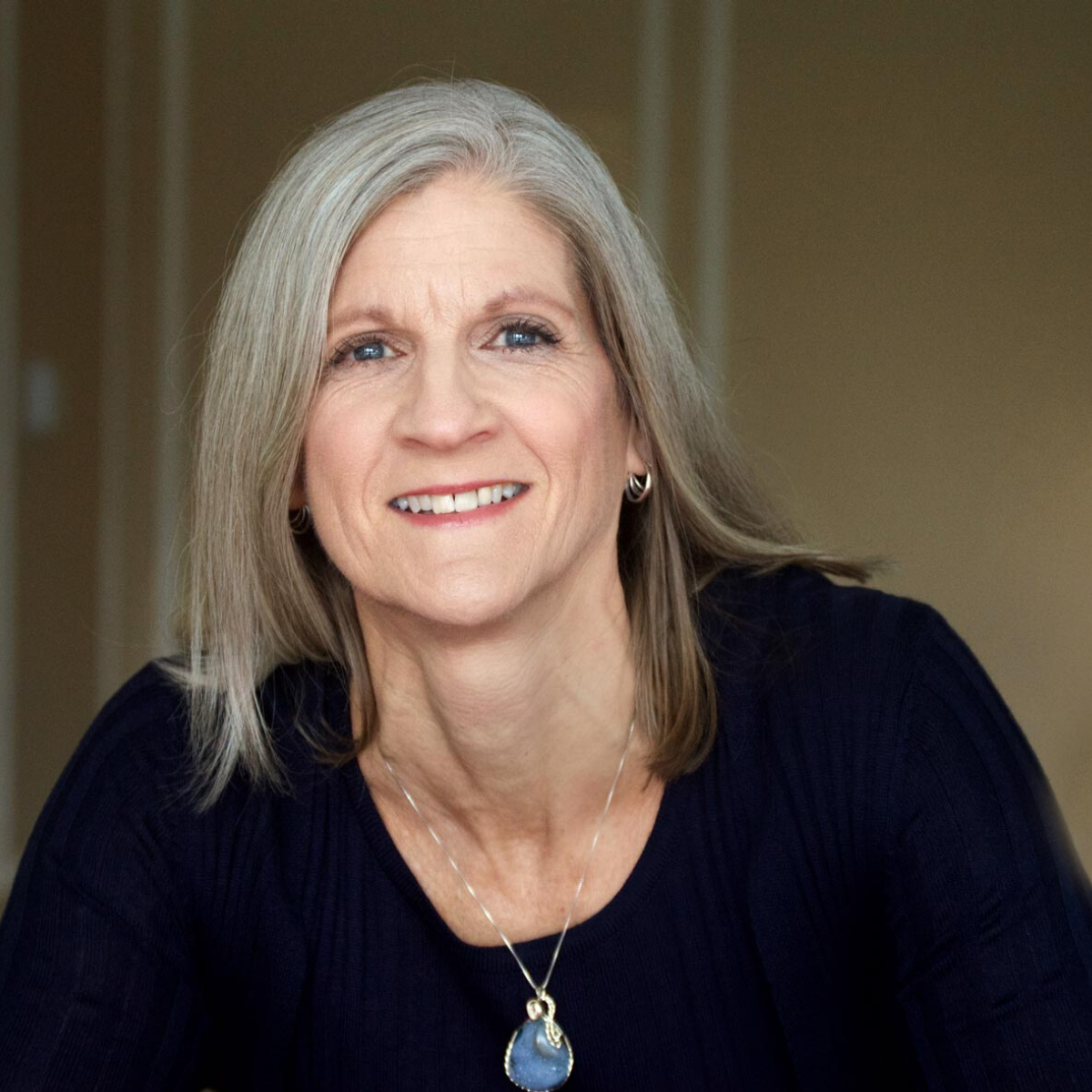 Podcast: Play in new window | Download
You believe in unconditional love. You believe it's your partner's job to make you happy. You believe you're the same person you were when you got together but your partner is different. If you believe any of those things then this show is for you. Dr. Joni Frater and Esther Lastique, relationship gurus, sex researchers, speakers, co-authors of the Amazon bestseller Love Her Right talk with Lesli about what your relationship really needs to succeed. They explain the four pillars that are at the foundation of all healthy relationships and how you can challenge your unrealistic expectations. Share your comments with Lesli or @LesliDoares on Twitter.