Listen:
Inside the Writer's Cafe with Cheryl Nason – LOST AND FOUND by Mary Lou Quinn and DARK ANGELS: A Book of Sins by Jennifer Cunningham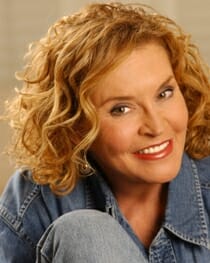 Podcast: Play in new window | Download
LOST AND FOUND by Mary Lou Quinn  
Margaret Mary Murphy was running away from herself again.  She didn't realize she had embarked on a dangerous journey of discovery that would start and end in a quaint village nestled on the coast of Maine.
Margaret had just buried her father, the last of her family.  She felt the need to escape her life and the memories.  Still, the memory of her father's last comments drew her to Mundy, a small Maine village with a long memory of its own.  In small towns, everyone is tied to everyone else by blood, marriage, or friendship and Munday was no exception.  It held more secrets than serenity for Margaret.  It was a place where the past shielded the shenanigans and illegalities of the present.  What Margaret thought would an escape, proves to be a volatile, lethal sea of deception and she comes close to being sucked down into its depths.
DARK ANGELS:  A Book of Sins by Jennifer Cunningham 
Being a teenager is never easy.  Growing up I suffered great loss.  A loss of hope, a loss of faith, and a loss of will.  I spent much of my teenage years fighting through each day of heartache, and fear bleeding a pain I could never put into words.  I fought and struggled through my life with my writing.  In my weakest moments, I talked my way out of death by writing it down.