Listen:
LEADERSHIP MAKES THE DIFFERENCE BUT LEADERS MATTER: Leadership Theories and Practices for the 21St Century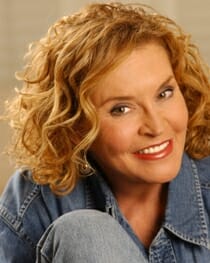 Podcast: Play in new window | Download
by Goski Alabi, PhD
This must-read book presents both practical and theoretical perspectives about how people can use leadership to create and deliver value for both the individual and the common good in the twenty-first century. It also challenges the thinking of the reader about their idea of leadership as well as provides a key insight for today's leaders.
The goal of Leadership Makes the Difference but Leaders Matter is to get you to question your previously held assumptions about leadership and to improve the quality of your own leadership skills. The book points out striking differences between the concept of leader and leadership. The argument is presented that though leaders matter, leadership makes the difference in bringing about necessary, constructive change, which is the ultimate goal of leadership.
Leadership Makes the Difference explains that being in a leader' s position does not guarantee leadership because leadership itself is a concept of shared influence which begins not with influence but with ideas and vision. Leadership centers around communication and actions, with trust, power, influence, commitment, and competence as core pillars. The book also discusses the role of trust an the sources of power as the main avenues for negotiating power in leadership.
Are you driven to lead or driven to leadership?