Listen:
Happily Ever After is Just the Beginning! – No, You Don't Have to Settle for a Less Than Marriage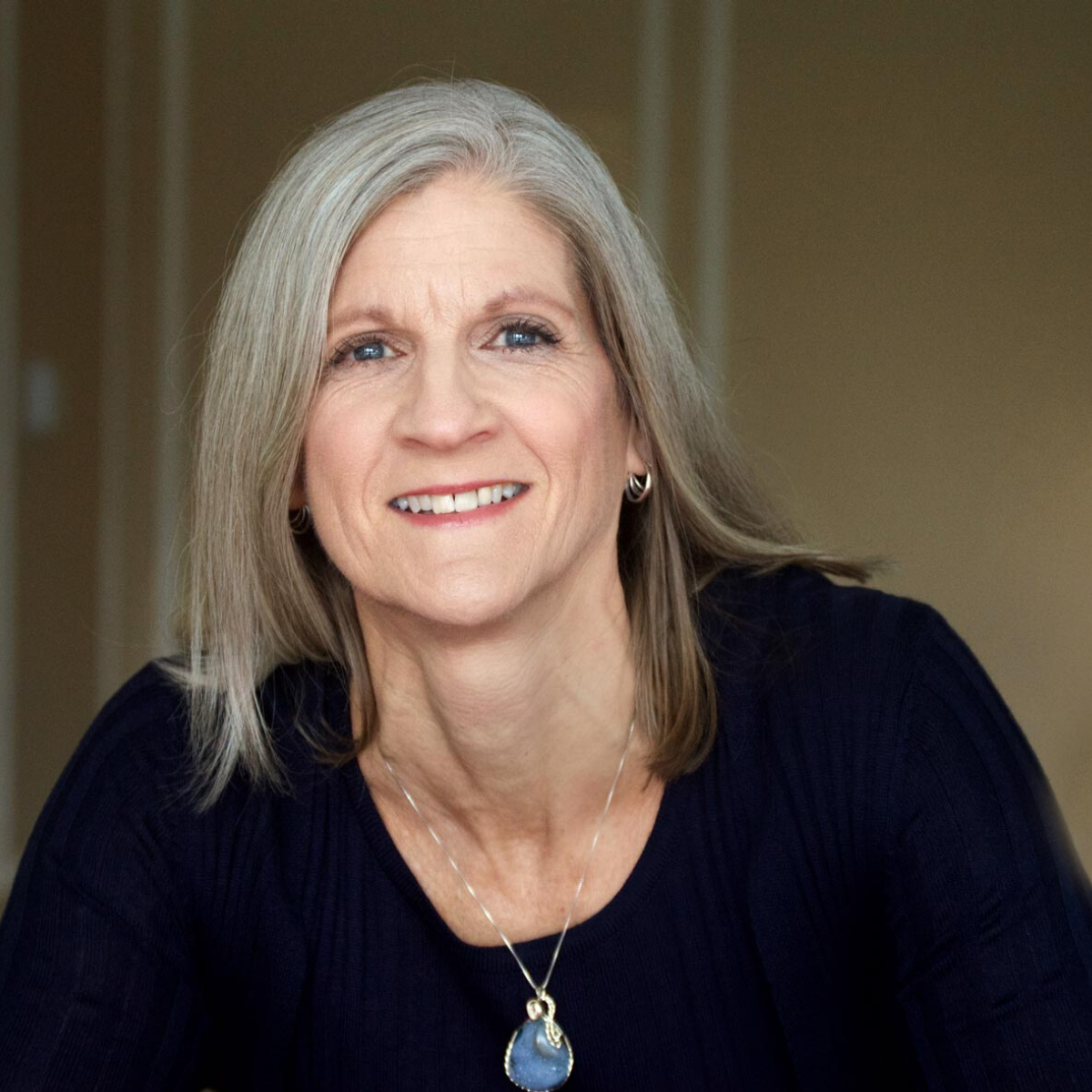 Podcast: Play in new window | Download
When a marriage veers off the "happily ever after" path, the common responses are to fight, flee, or freeze. These are all highly emotional and reactive behaviors that will never get you back on track to a good relationship. There is an option that really works but is the one that is rarely tried—figure out what is wrong and make a real effort to fix it. This isn't as scary or difficult as it sounds. It also doesn't have to take a long time or even require your spouse to be on board. Alisa Bowman, journalist and author of the Project Happily Ever After blog, shares her personal story with Lesli about how she turned her unhappy marriage around in just four months. Share your comments and your marriage questions with Lesli and @LesliDoares.