Listen:
Inside the Writer's Cafe – Fantasy and Angels – Journey to Fight Deceptions and Josie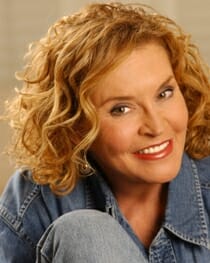 Podcast: Play in new window | Download
JOURNEY TO FIGHT DECEPTIONS by Janet Cesanek Enjoy the fourth in the Journey series as Janet Cesanek lets her imagination create a world of fantasy and fighting, friendship and honor, strength and bravery. A group of friends and adventures travel the countryside with grit and determination to set to rights evil that has befallen them.
________________________________________
JOSIE by Fred Warren
Josie Spenser is a twelve-year-old girl who has a big secret. A secret too big to keep to herself. But with whom can she share such surprising information? As Josie searches for answers, she discovers that a neighbor, Mr. Stone, has a secret of his own-the very same secret that Josie is keeping. With the aid of Mr. Stone, Josie finds that her secret is allowing her to see a whole new world around her. In this newfound clarity, Josie discovers previously unseen dangers and people in need of her help. She also finds herself looking for answers to questions she had never before considered. She is also faced with the question of whether or not to share her secret with her mother. As doing so may risk the great relationship Josie and her mother share, Josie realizes that only she can decide if telling her mother is the right thing to do. With each decision becoming harder to reach, Josie sees that the choices she makes will change her life, and the lives of those around her, forever. This book allows parents to share a fun and exciting story with their children and explore some important questions together. The biggest question of all being: What is Josie's secret?