Listen:
Happily Ever After is Just the Beginning! – Are You Ready for a Different Marriage (to the Same Person)?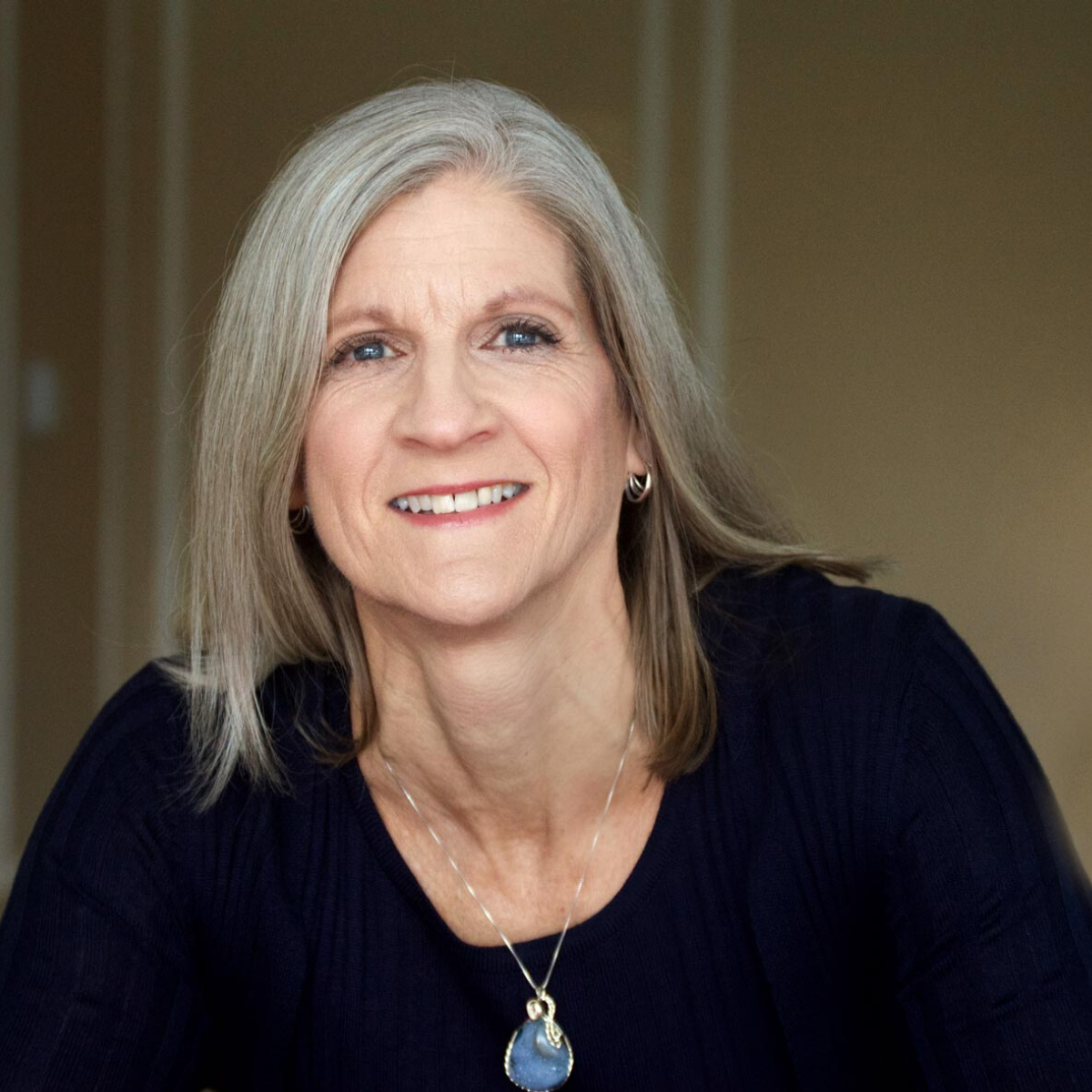 Podcast: Play in new window | Download
Do you ever wonder how you went from being madly in love with your spouse to just being parents? Do you believe that being together for years automatically means your marriage is going to be humdrum and boring? Well, there is good news! You don't have to settle for a flat marriage. David Steele, marriage and family therapist, founder of Relationship Coaching Institute, and co-author of Radical Marriage, joins the show to share how you can turn your marriage into the relationship you've always wanted. Share your comments and questions with Lesli and @LesliDoares.