Listen:
Happily Ever After is Just the Beginning! – Are You Grown Up Enough for Marriage?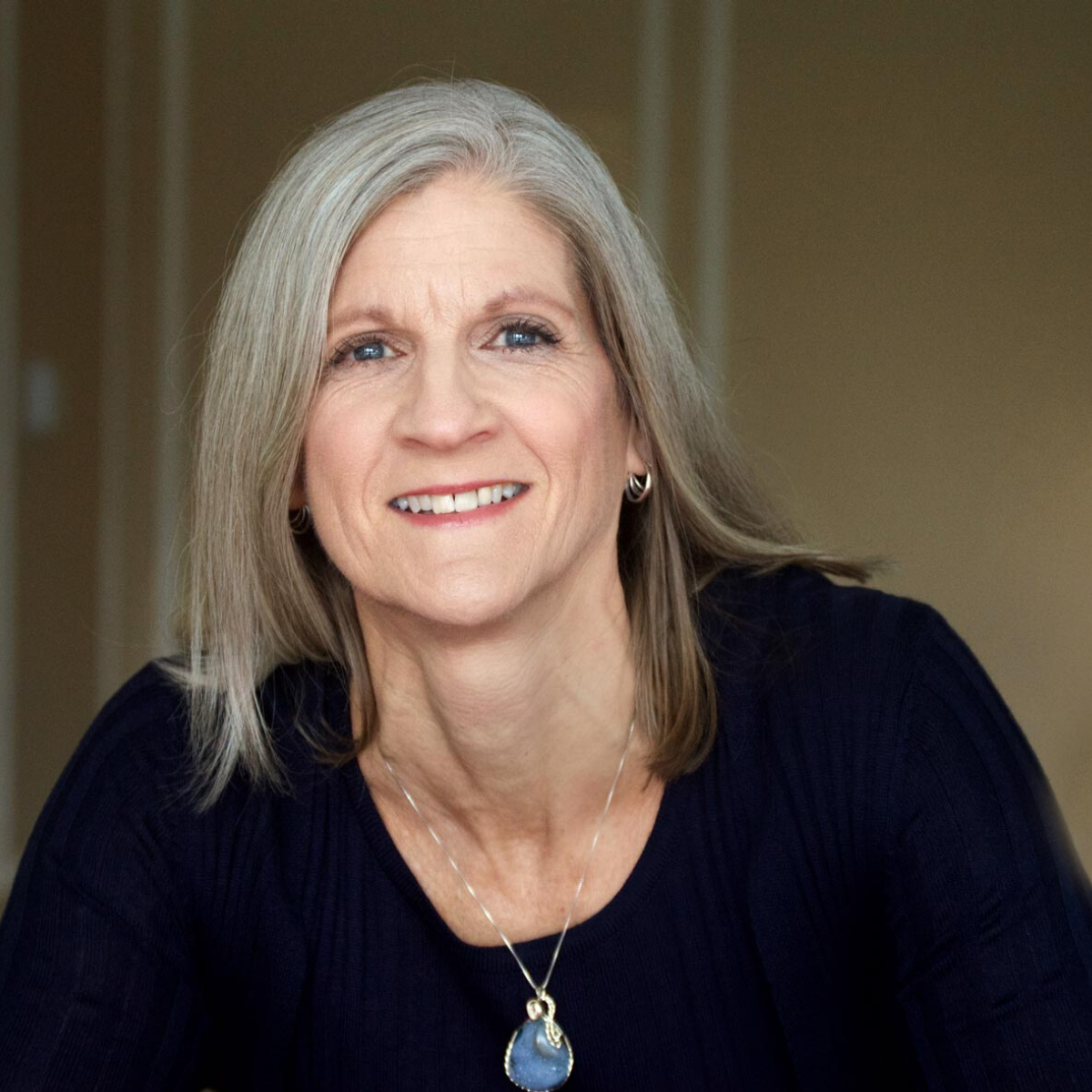 Podcast: Play in new window | Download
Do you believe that there is a difference between courtship and marriage behavior? If so, do you think that courtship behavior requires more effort? Many people think that they are home free once they have said, "I do". It is this way of thinking that causes problems in many marriages. You and your spouse will change over time and if you can see this as a problem, your relationship becomes vulnerable to hurt, frustration, and resentment. Hal Runkle, marriage and family therapist and author of Scream-Free Marriage, joins the show to tell you how to turn this challenge into the opportunity to make your marriage truly successful. If you have questions or comments, share them with Lesli and @LesliDoares.